Kicking off August with our Hot Air Balloon Lollipop Llamas!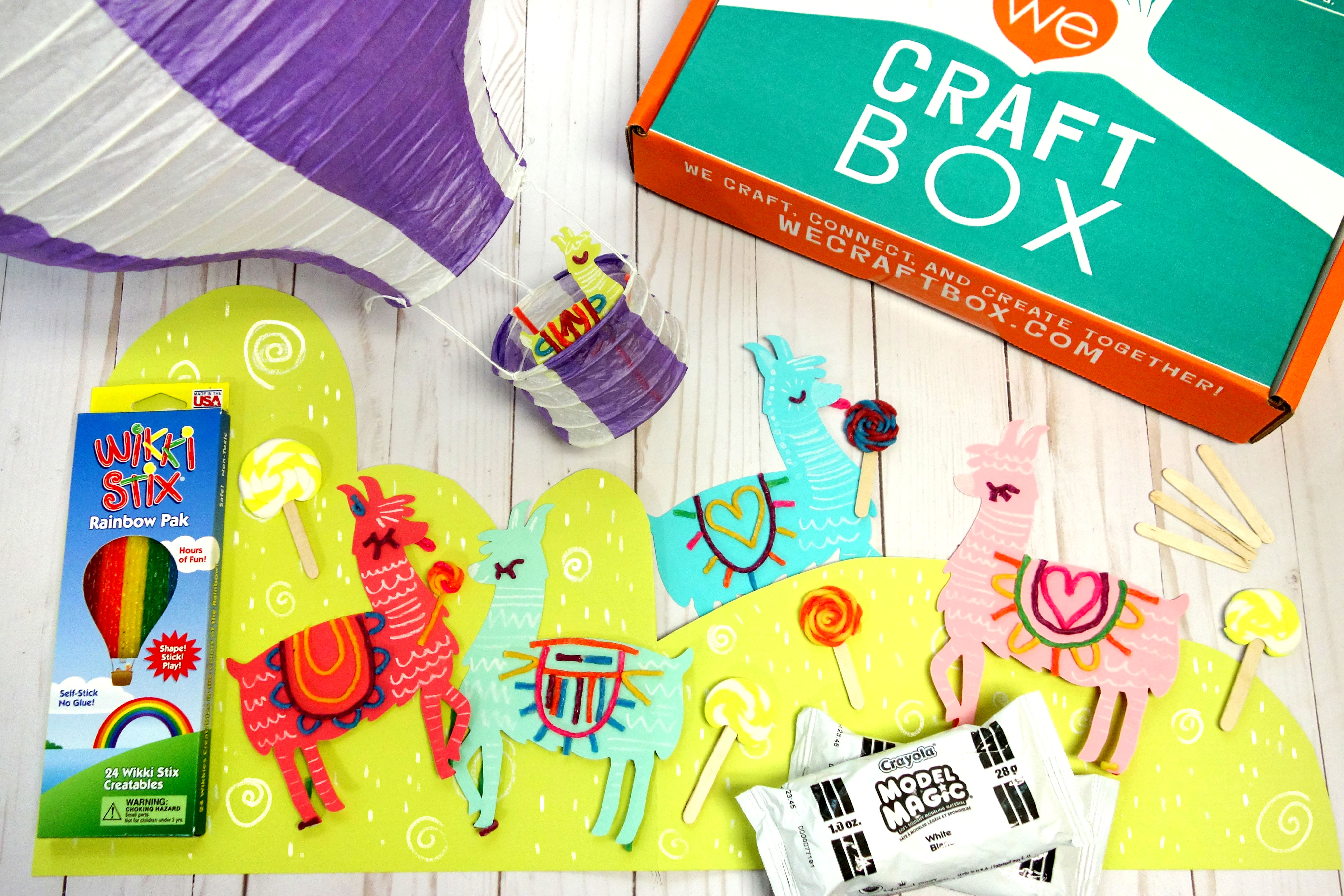 Our special crafting material this month was the Wikki Stix Wax Crafting sticks!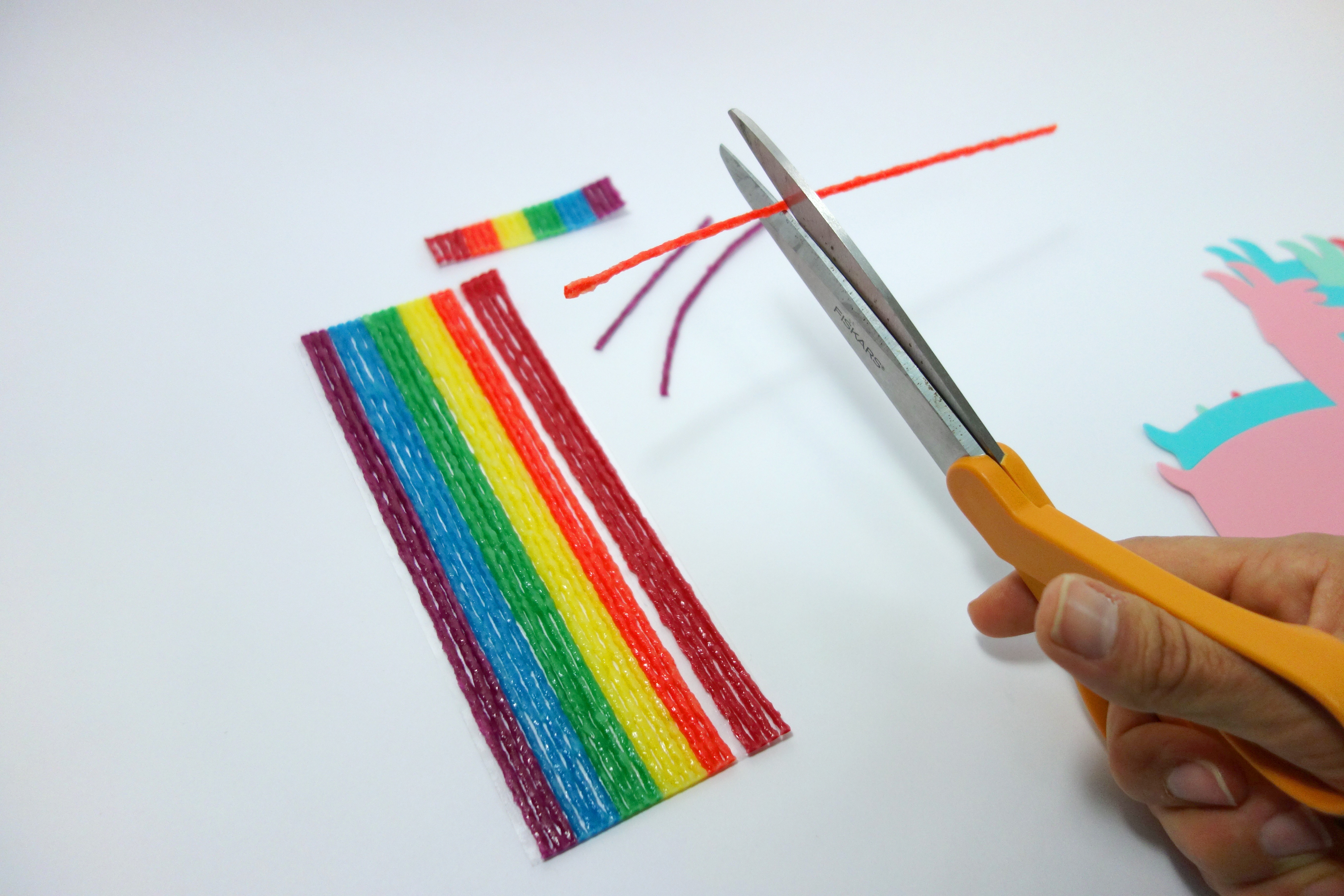 We used these Wikki Stix to decorate our Lollipop Llamas. 💜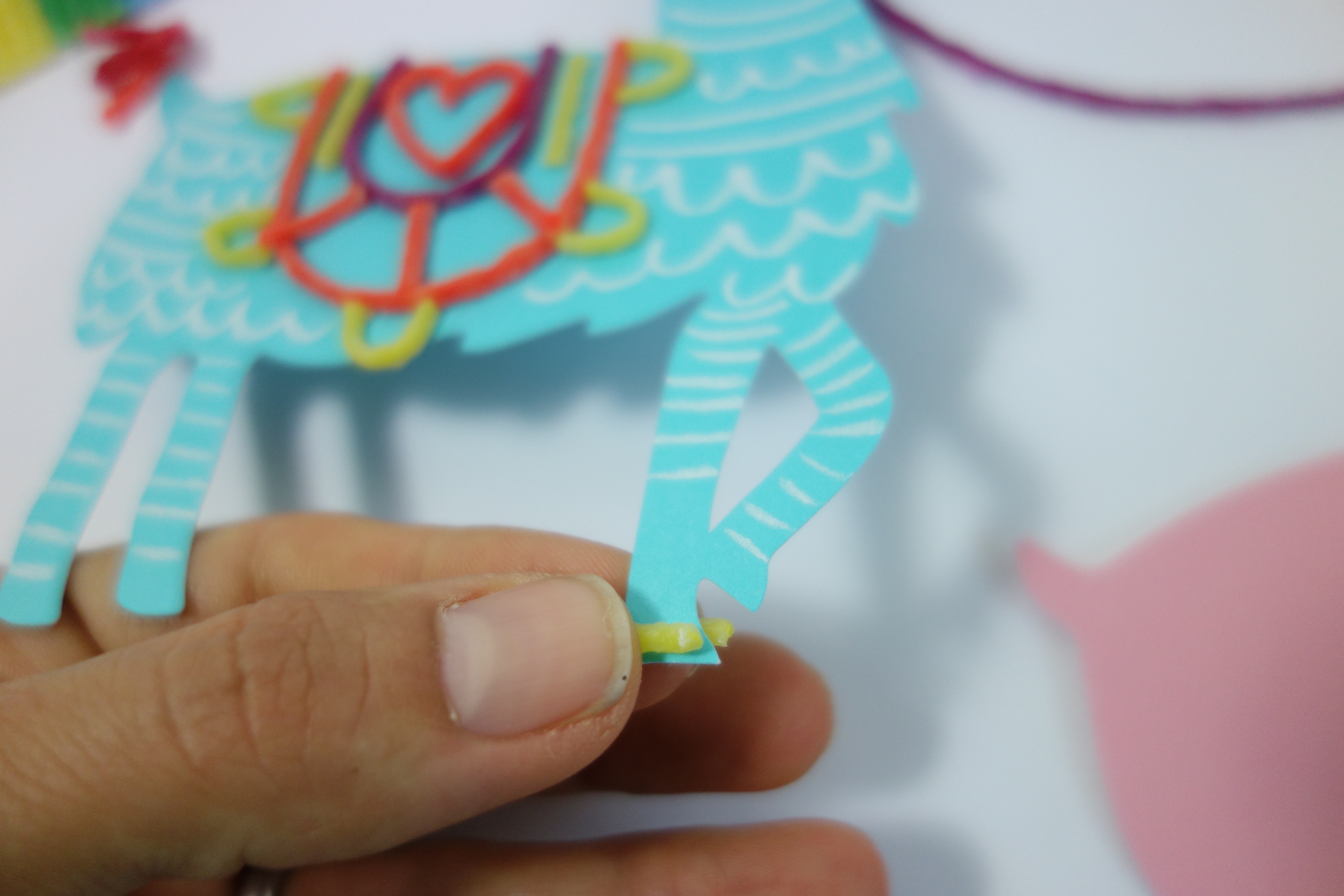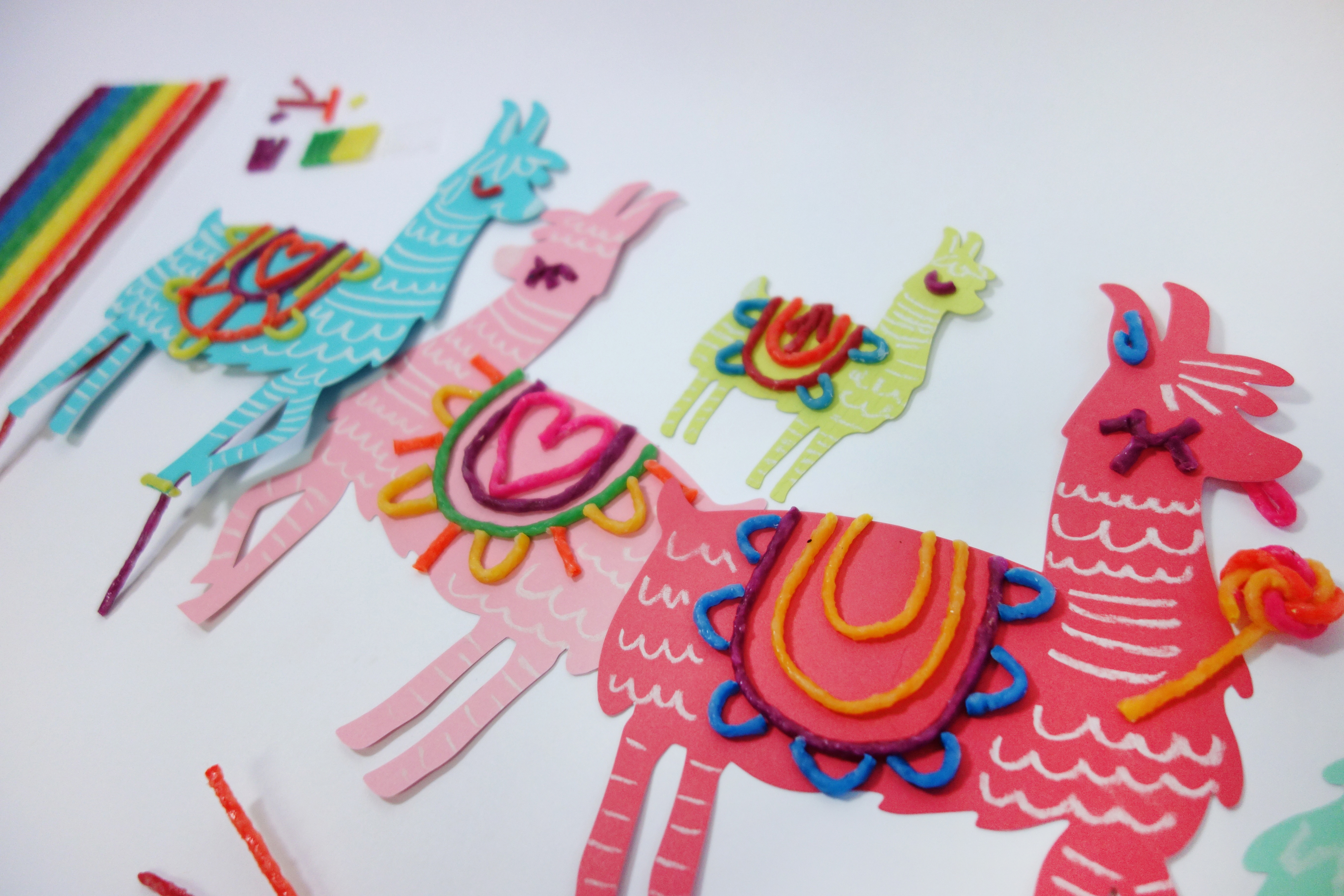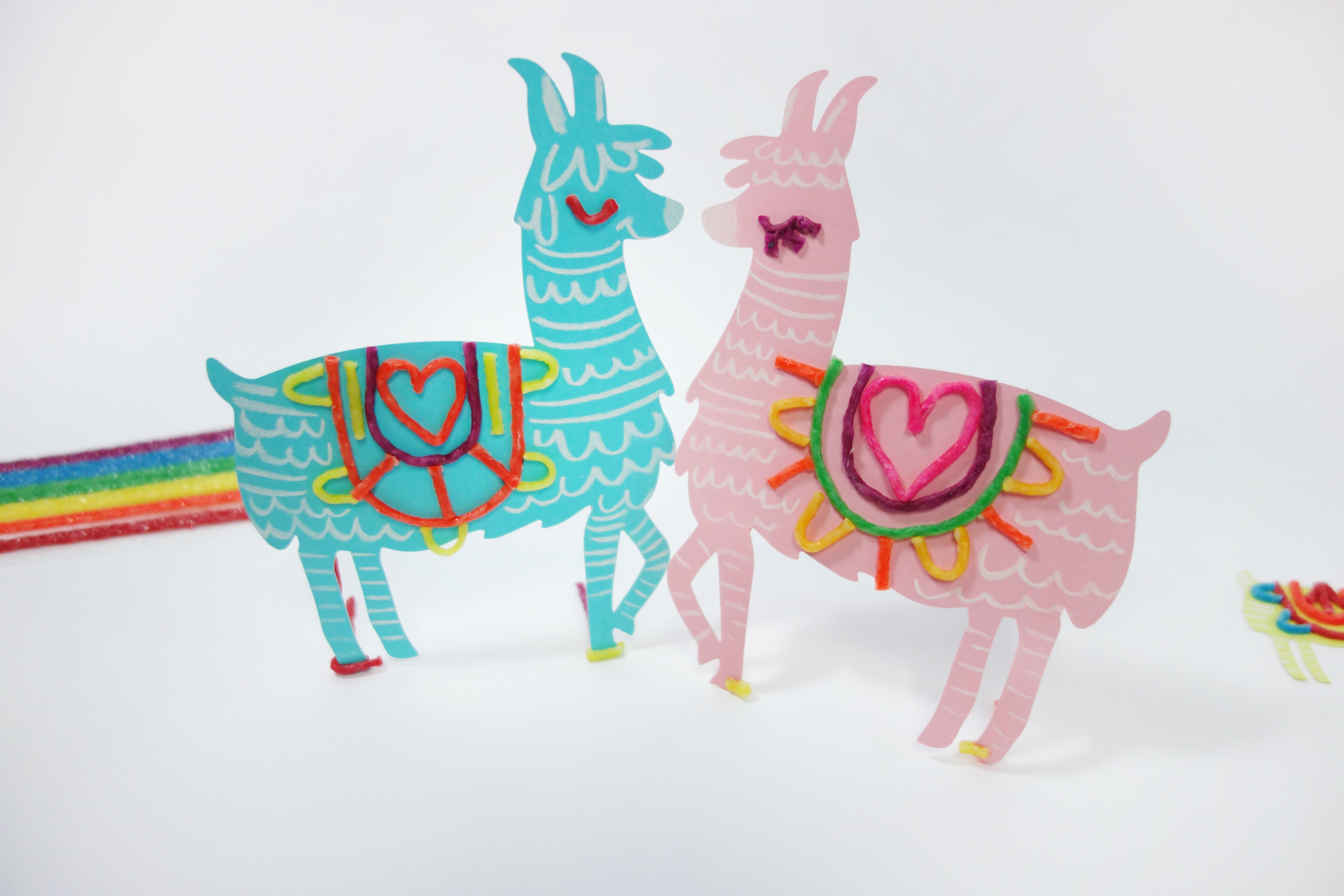 Our Lollipop Llamas are missing one thing… their Lollipops!
We made some of our lollipops with Wikki Stix and some of our other lollipops with Model Magic!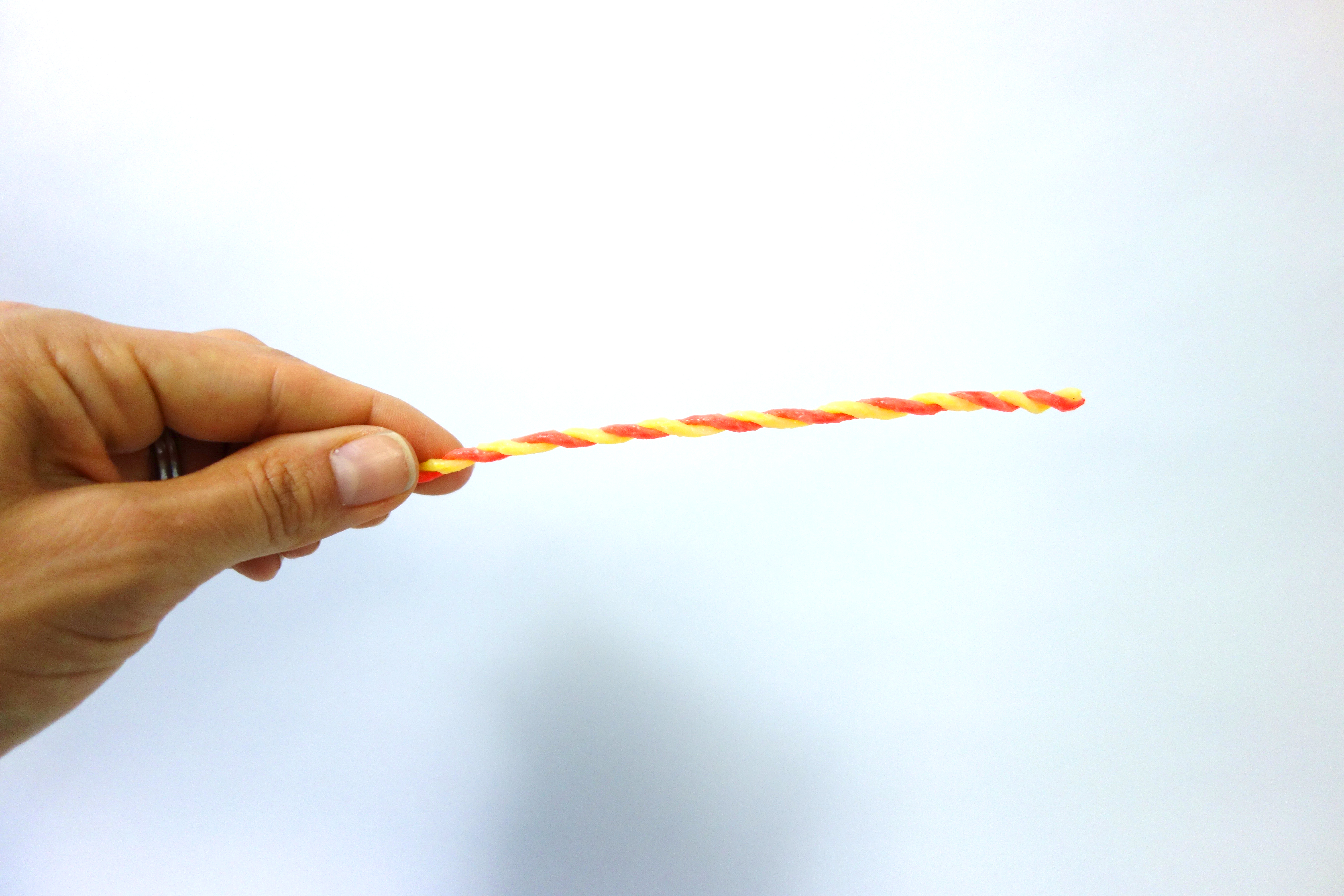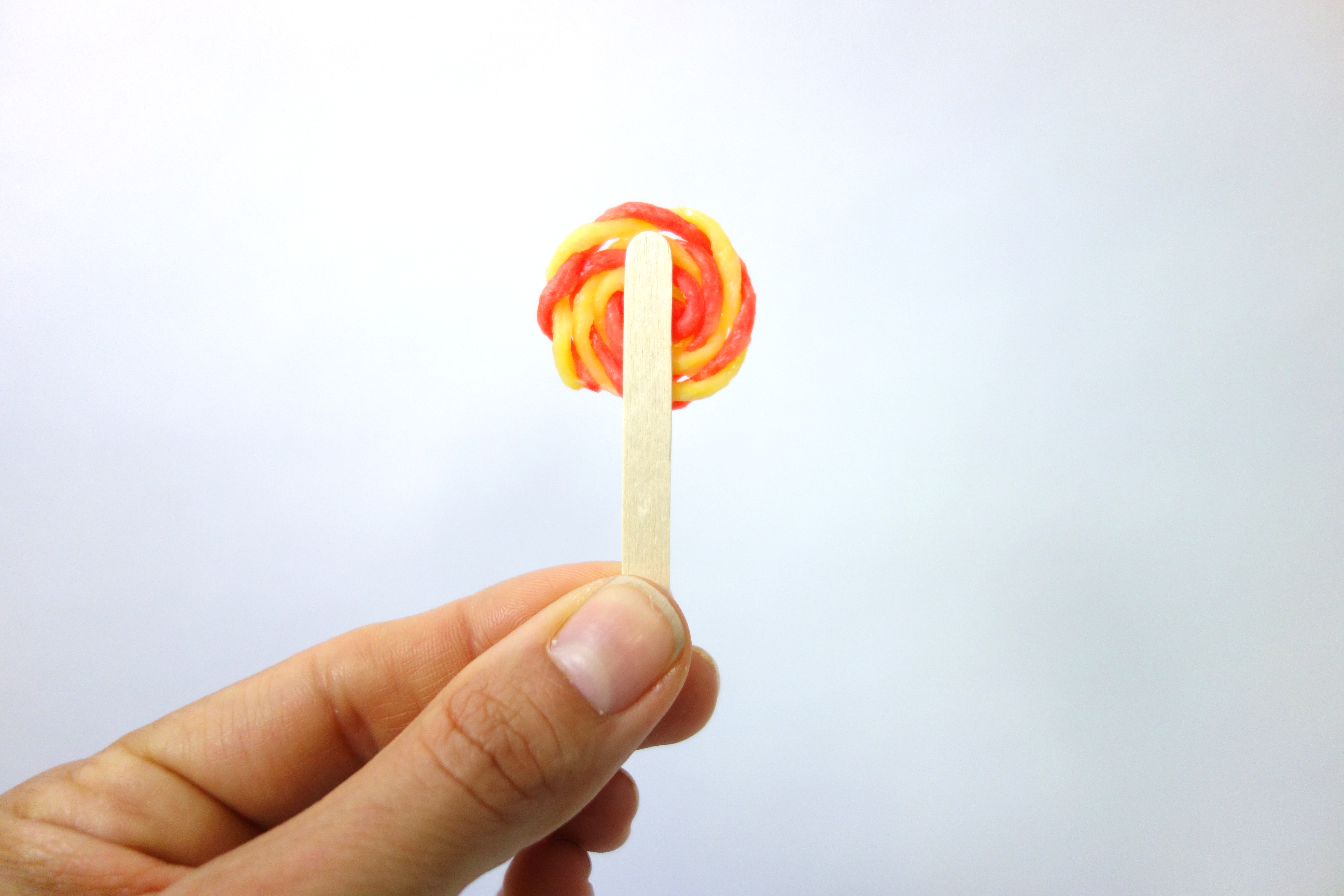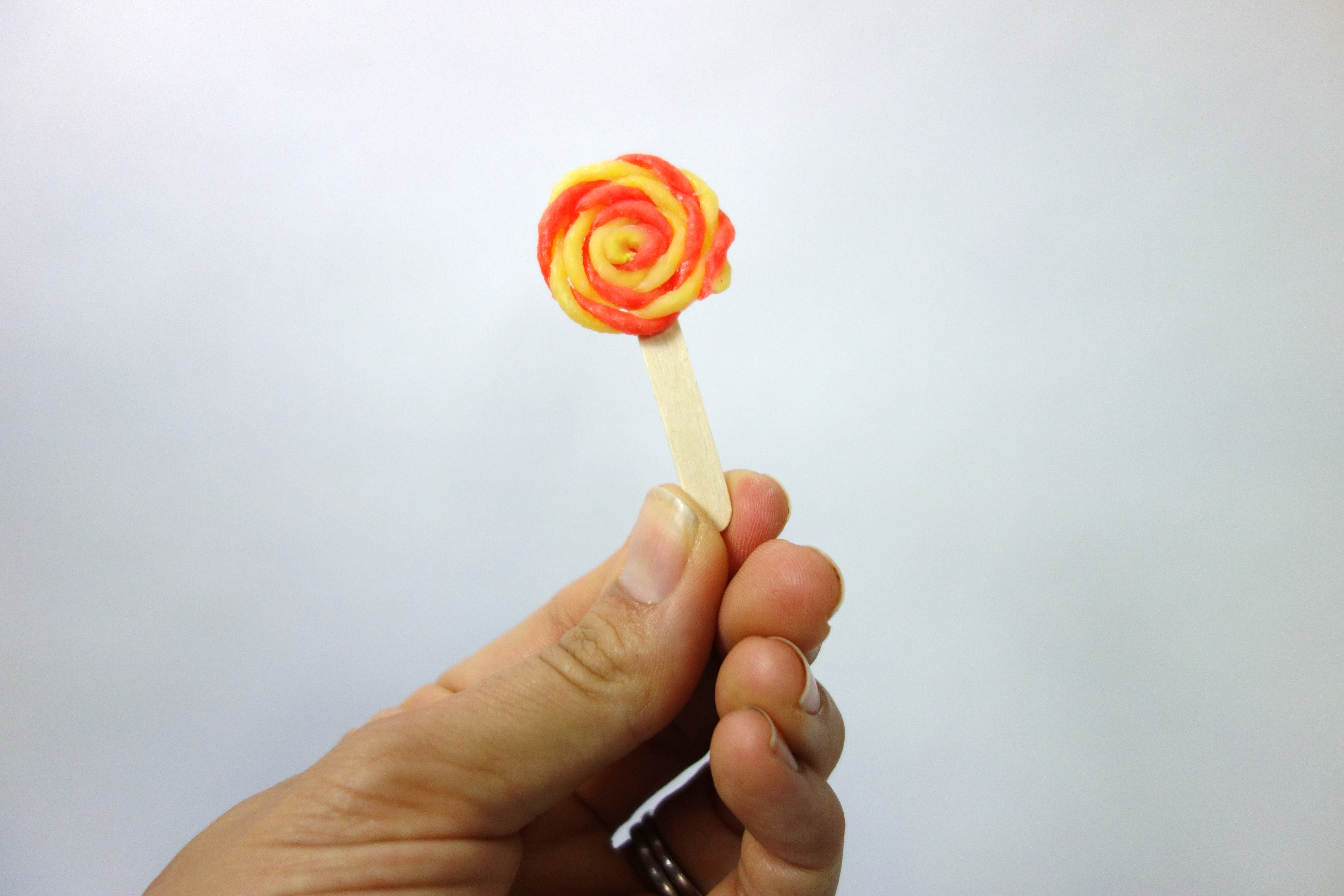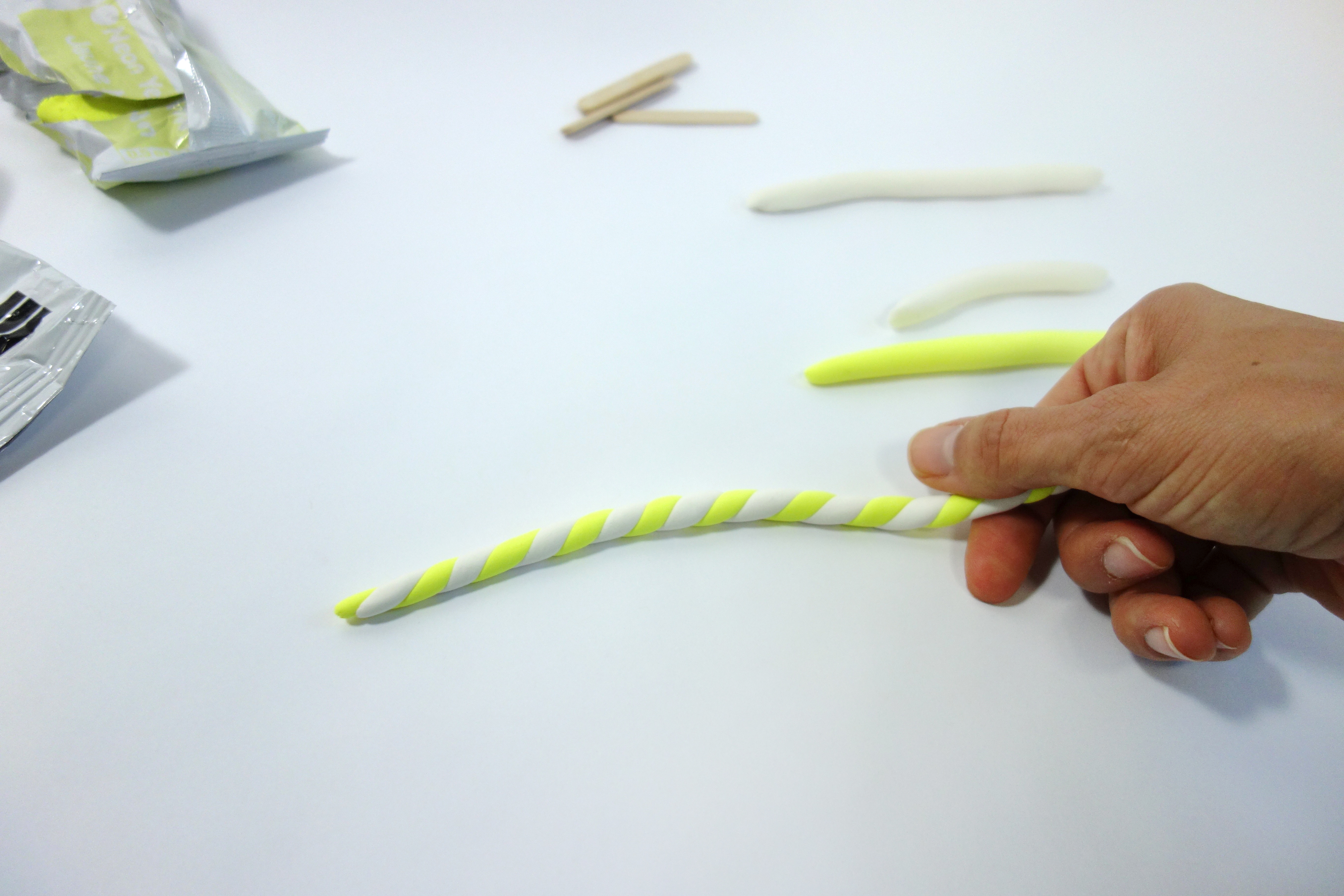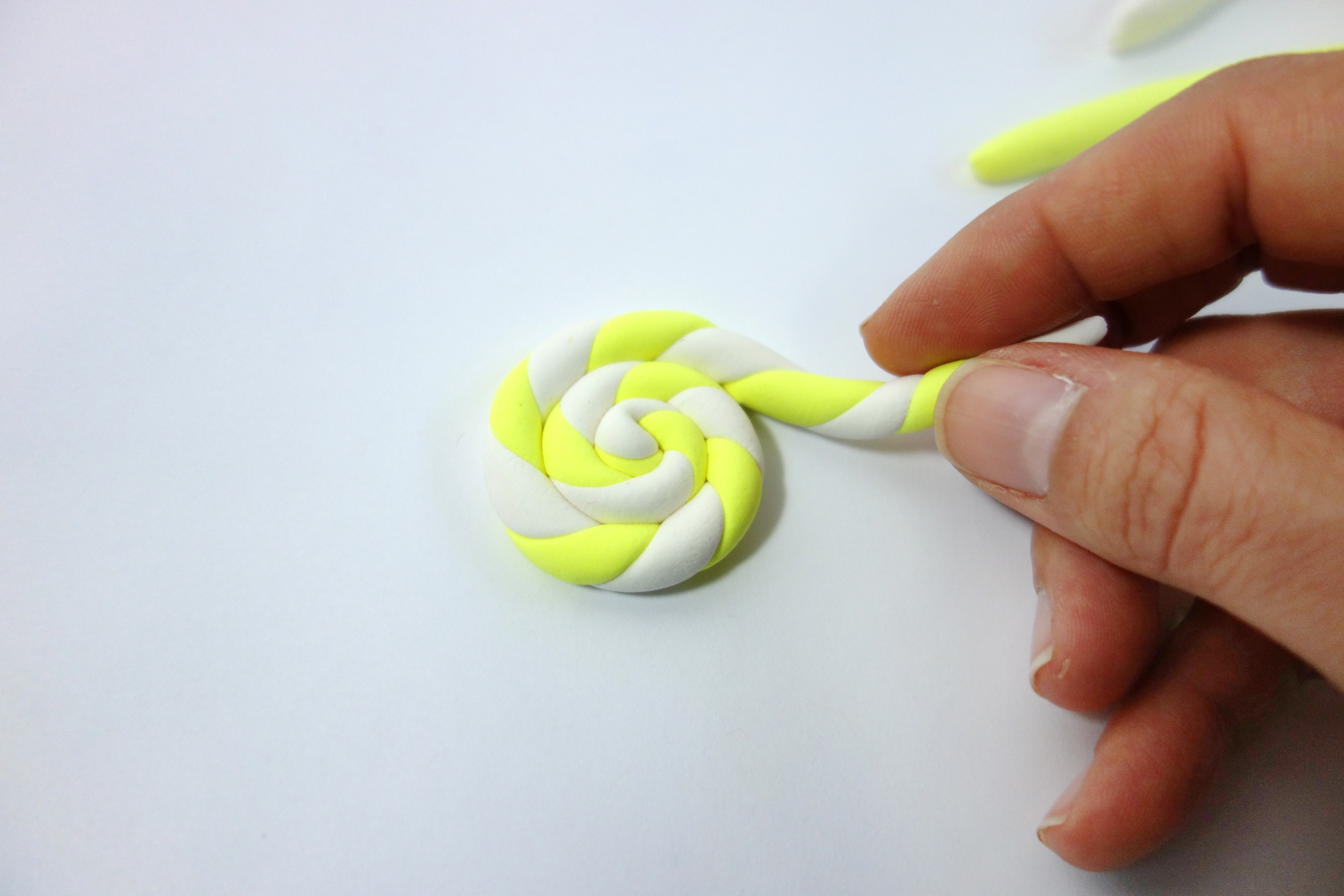 Now that our lollipops are done, we can move onto the Llama's scenery that they will be looking over as they are traveling in their hot air balloon.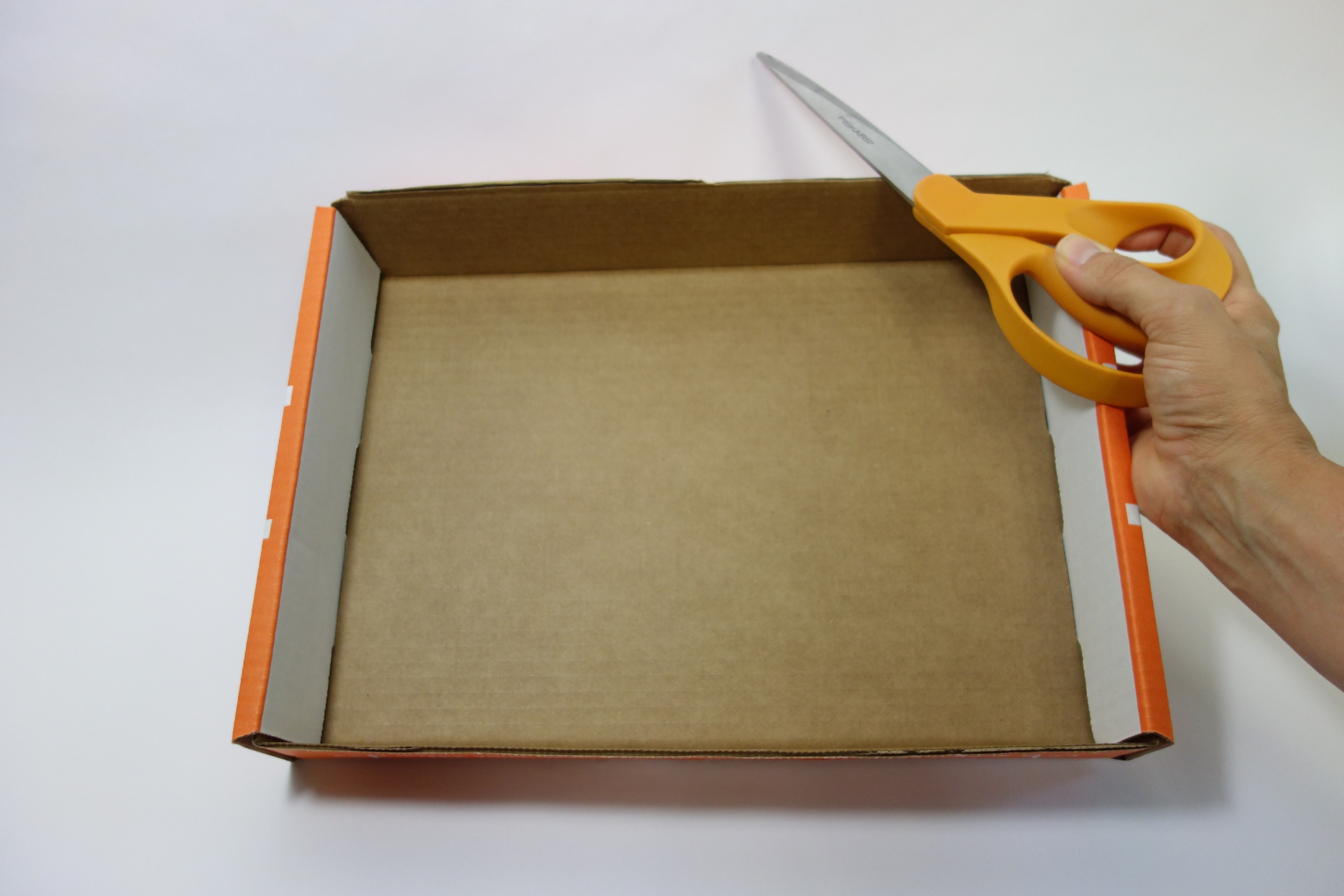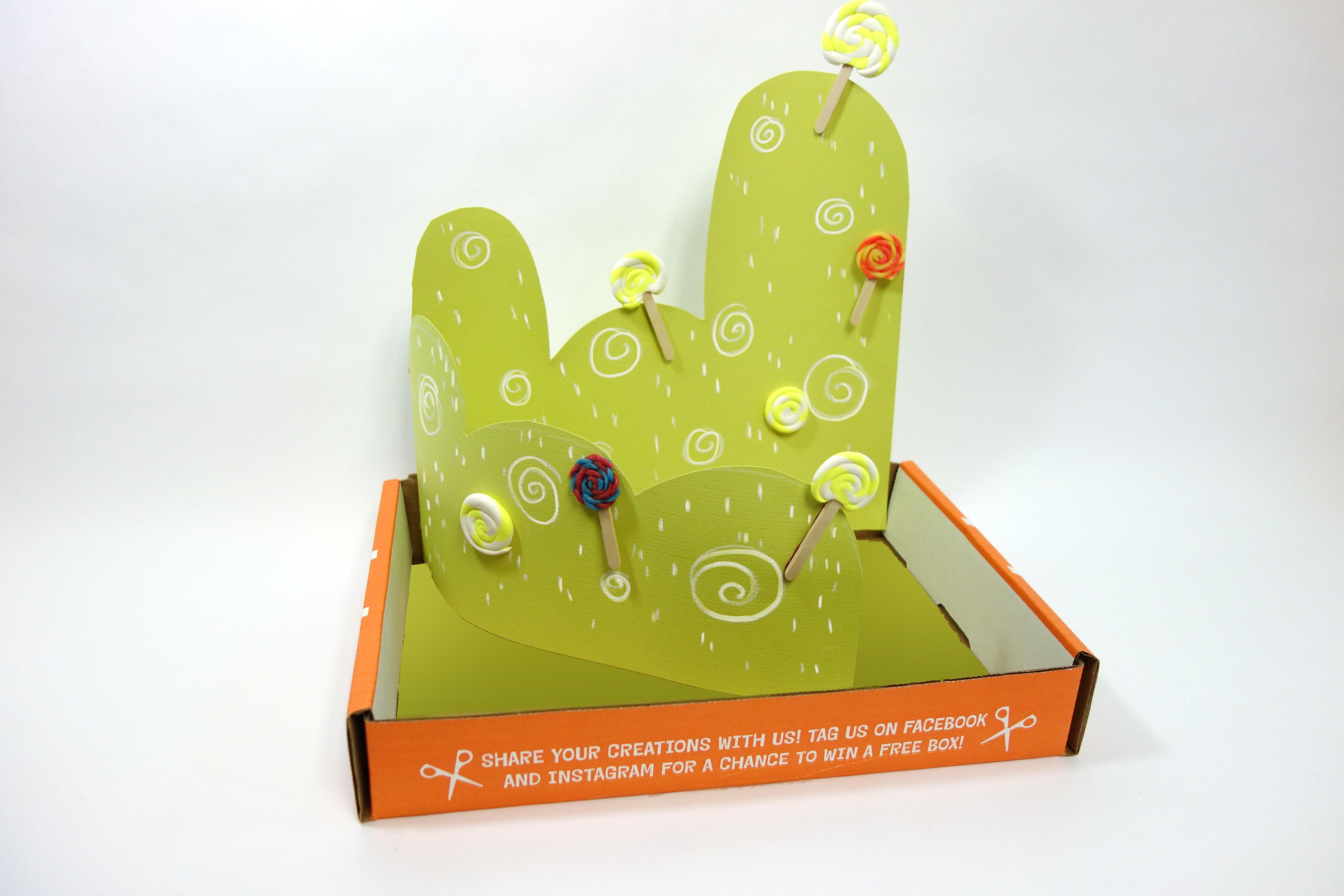 The Lollipop Llamas are ready to fly over the hills and mountains… they just need their Hot Air Ballon!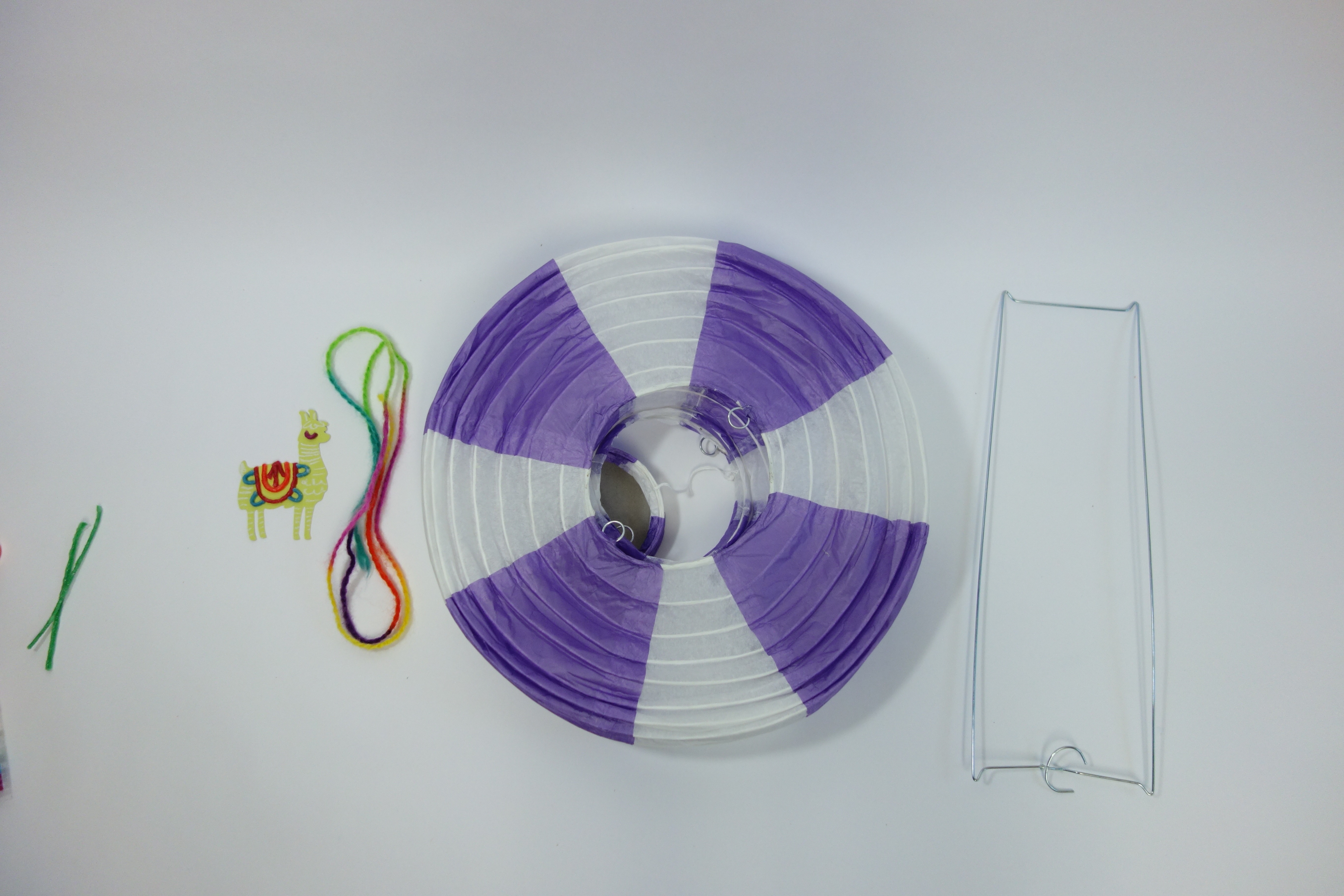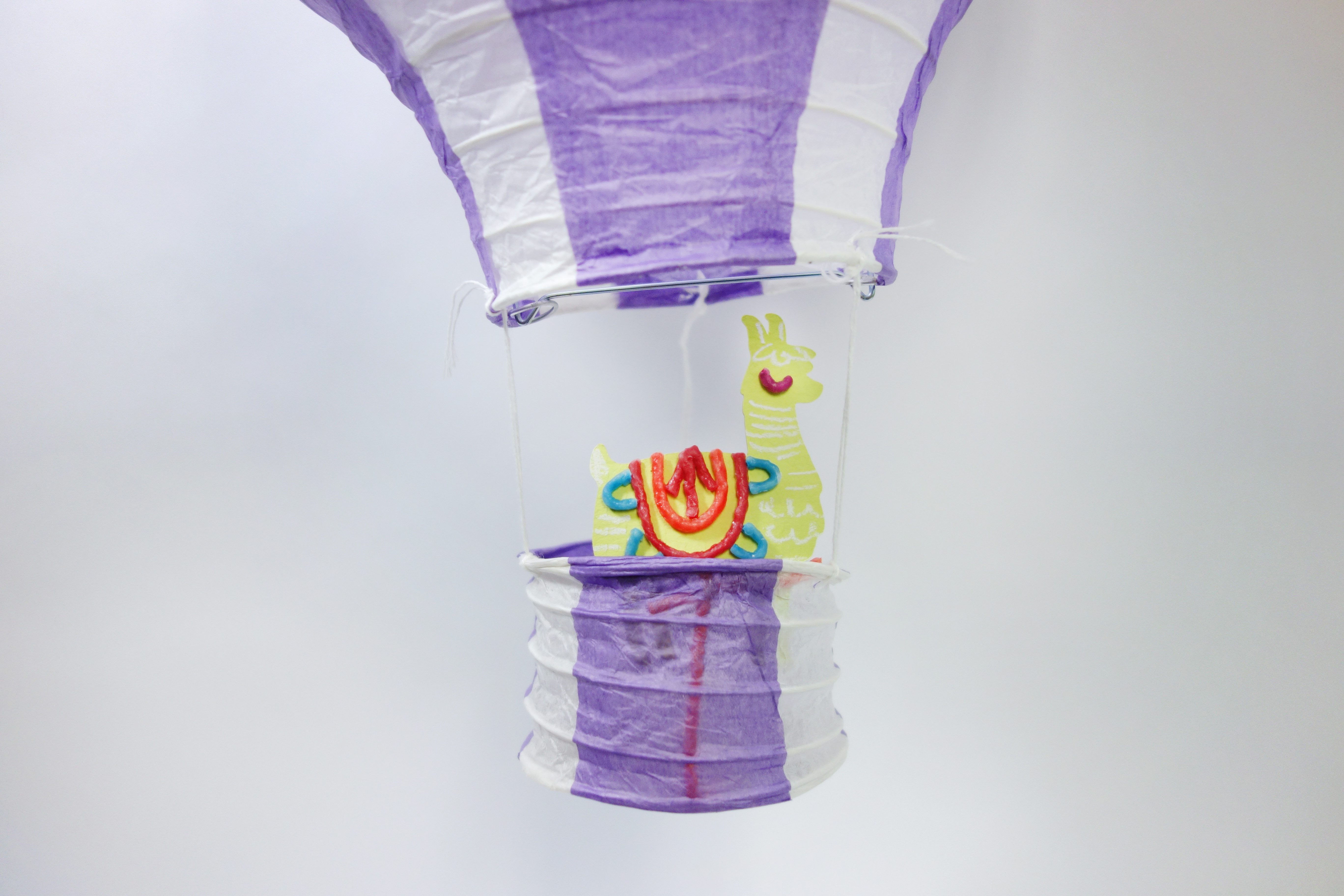 Now all of our llamas are ready to go on an adventure! 😁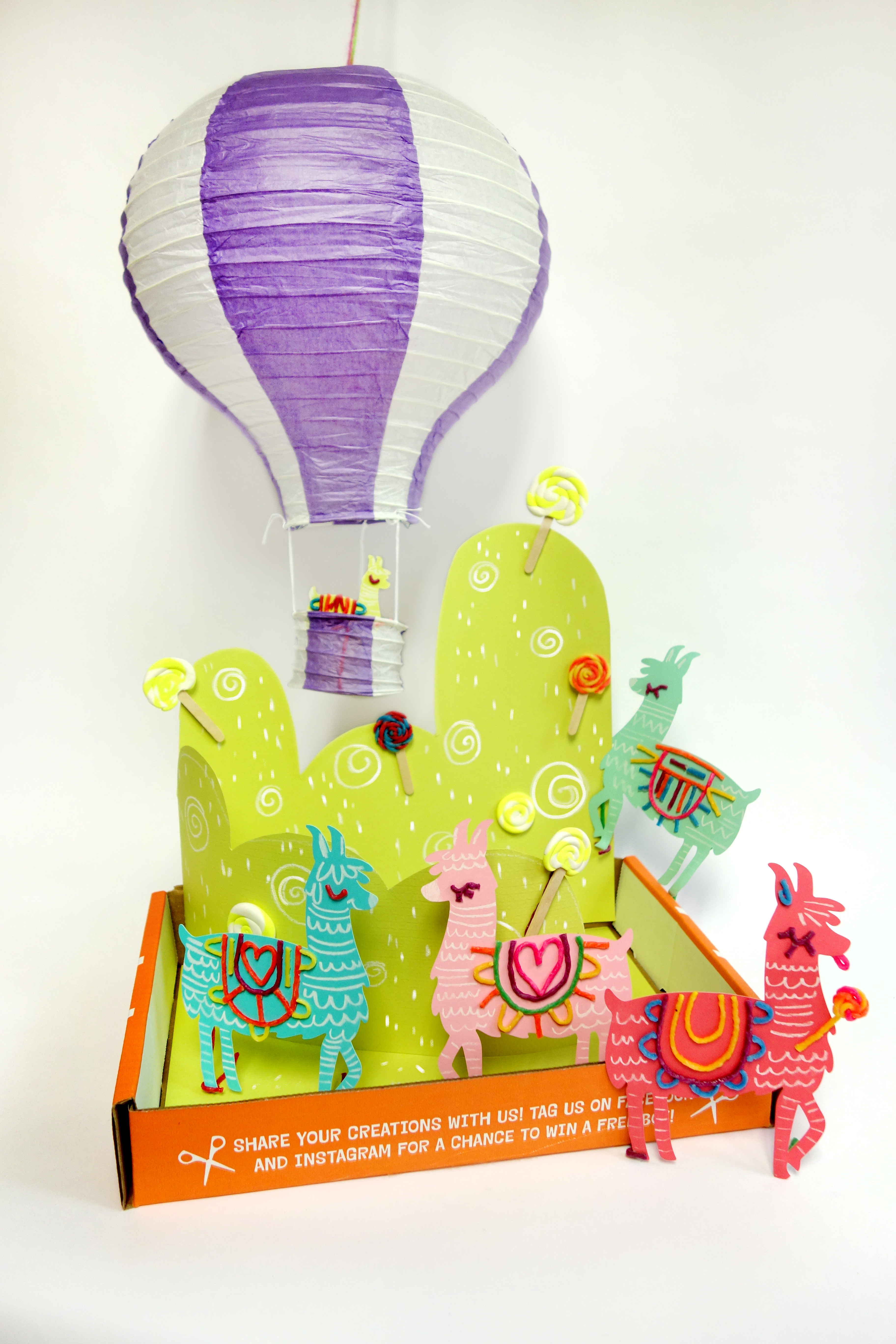 Thank you for joining us and our Lollipop Llama friends for a fun adventure. Don't forget to join us for our September adventure. Here's a hint for what you can expect… 🤖
Until then, stay up to date with all of the crafts we share on https://www.instagram.com/wecraftbox/.