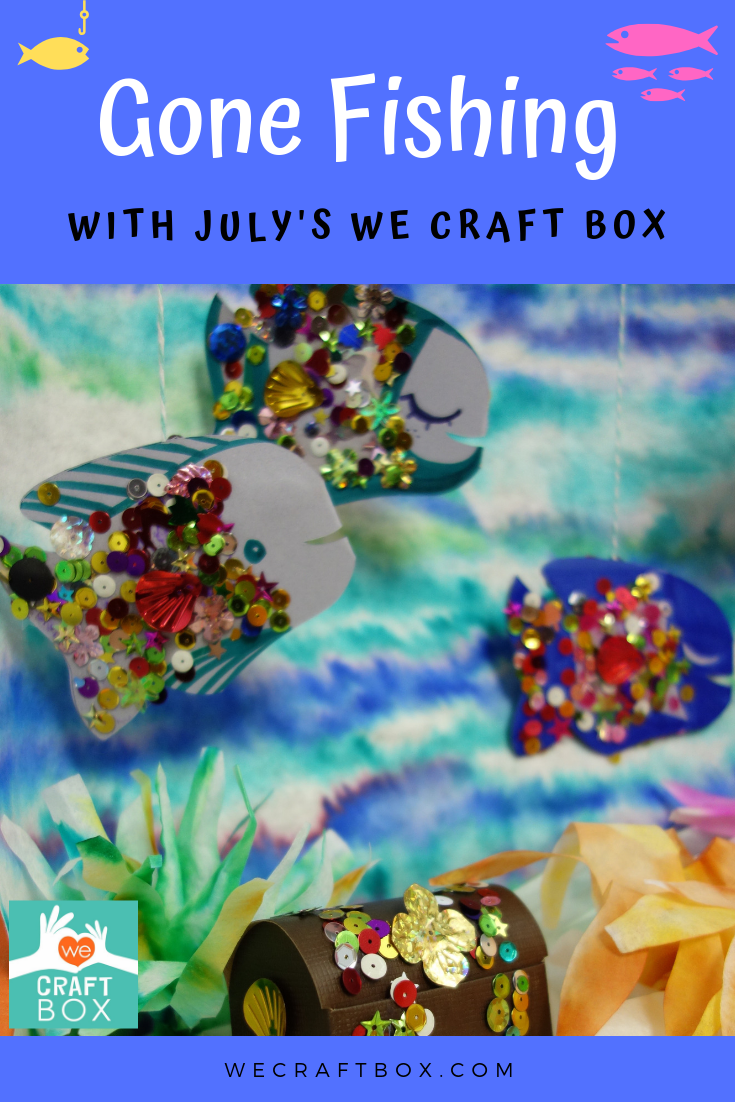 We Craft Box is going fishing in July with these special sparkle fish! Some of the special materials we used this month include sparkles, sequins, and coffee filters. All of these fun materials turned out to be a bright and fun craft for the kiddos to enjoy.
We started crafting our underwater world by making our sparkle fish.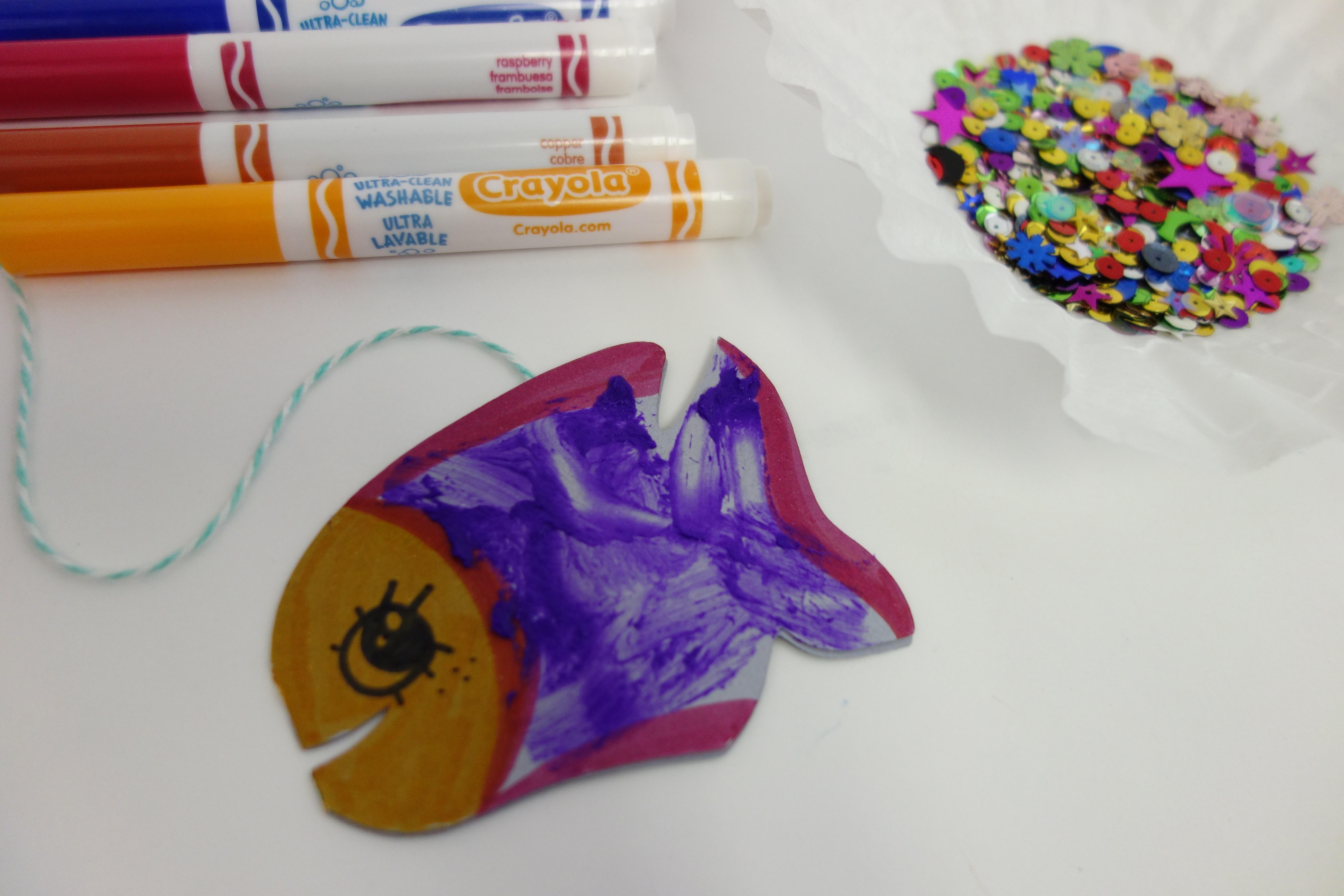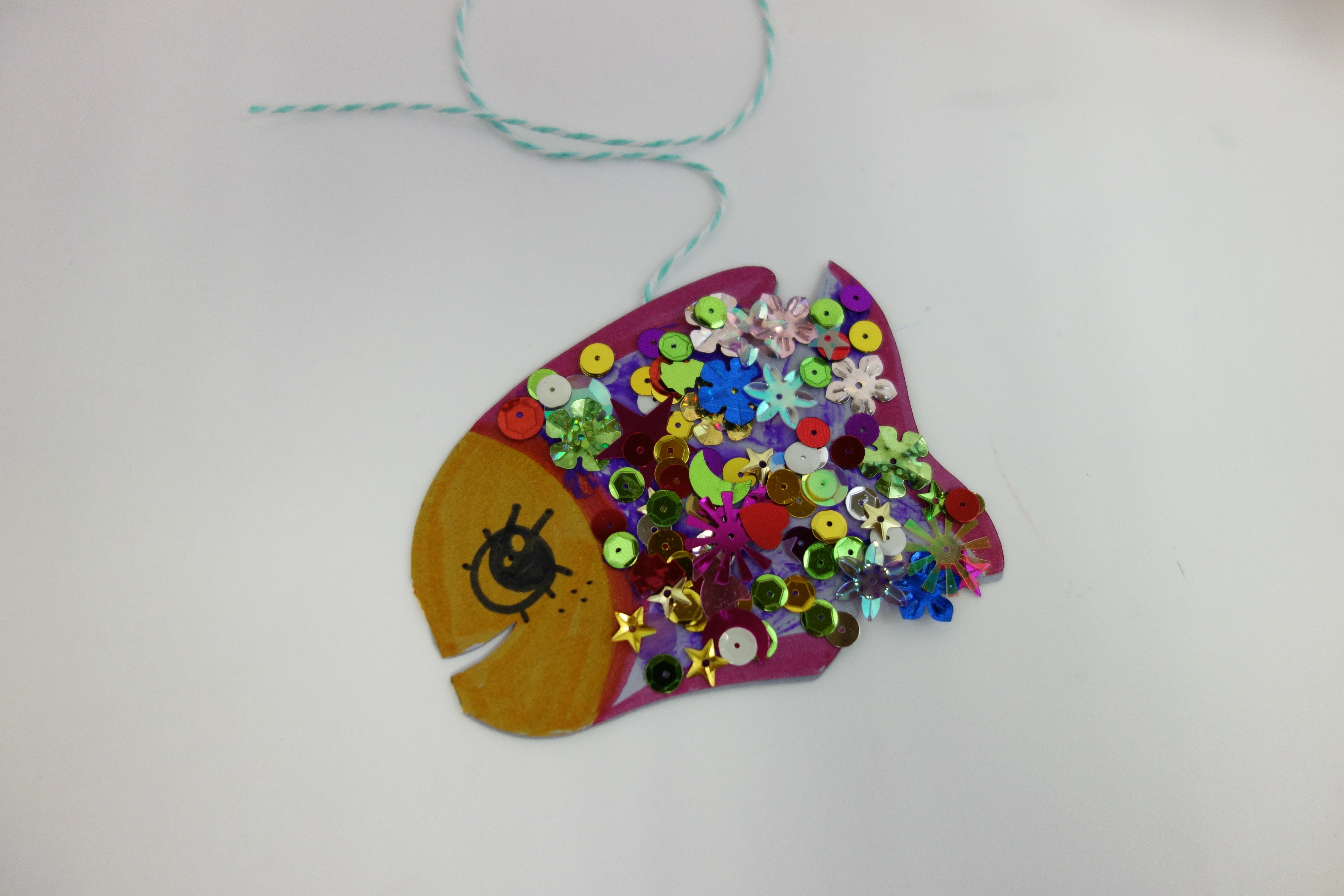 Now that we have some sparkly fish friends to occupy our underwater world, we have to create some hidden treasure chests for the sparkly fish to protect.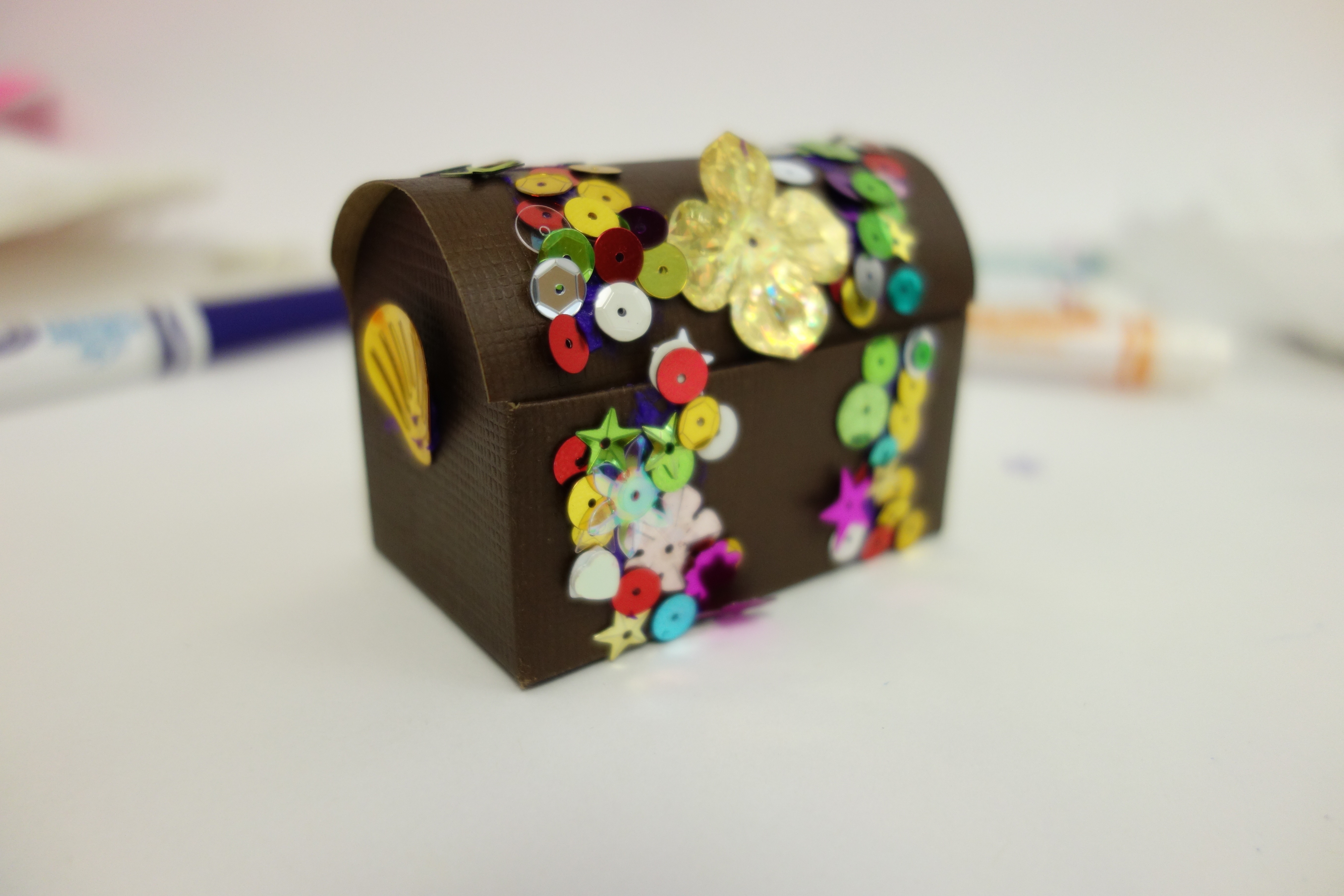 Now that we have secret treasure chests for the sparkly fish to swim around, we need to create our underwater world for the fish to live in. After we finish the underwater world we will be able to watch our fish swim together in their new tank!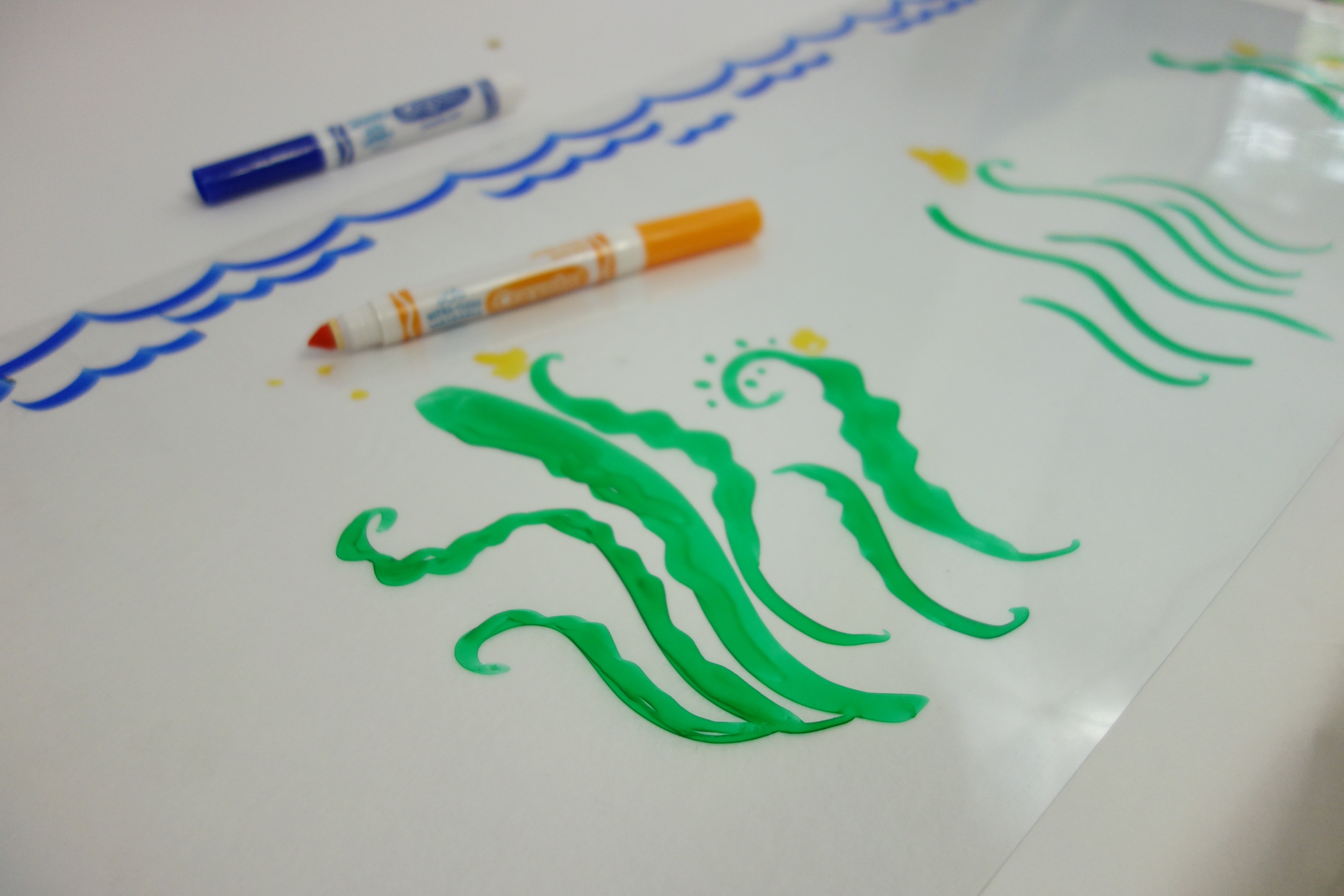 This is the clear outer layer of the tank. We added some fun plants and blue streaks that looks like water inside the tank.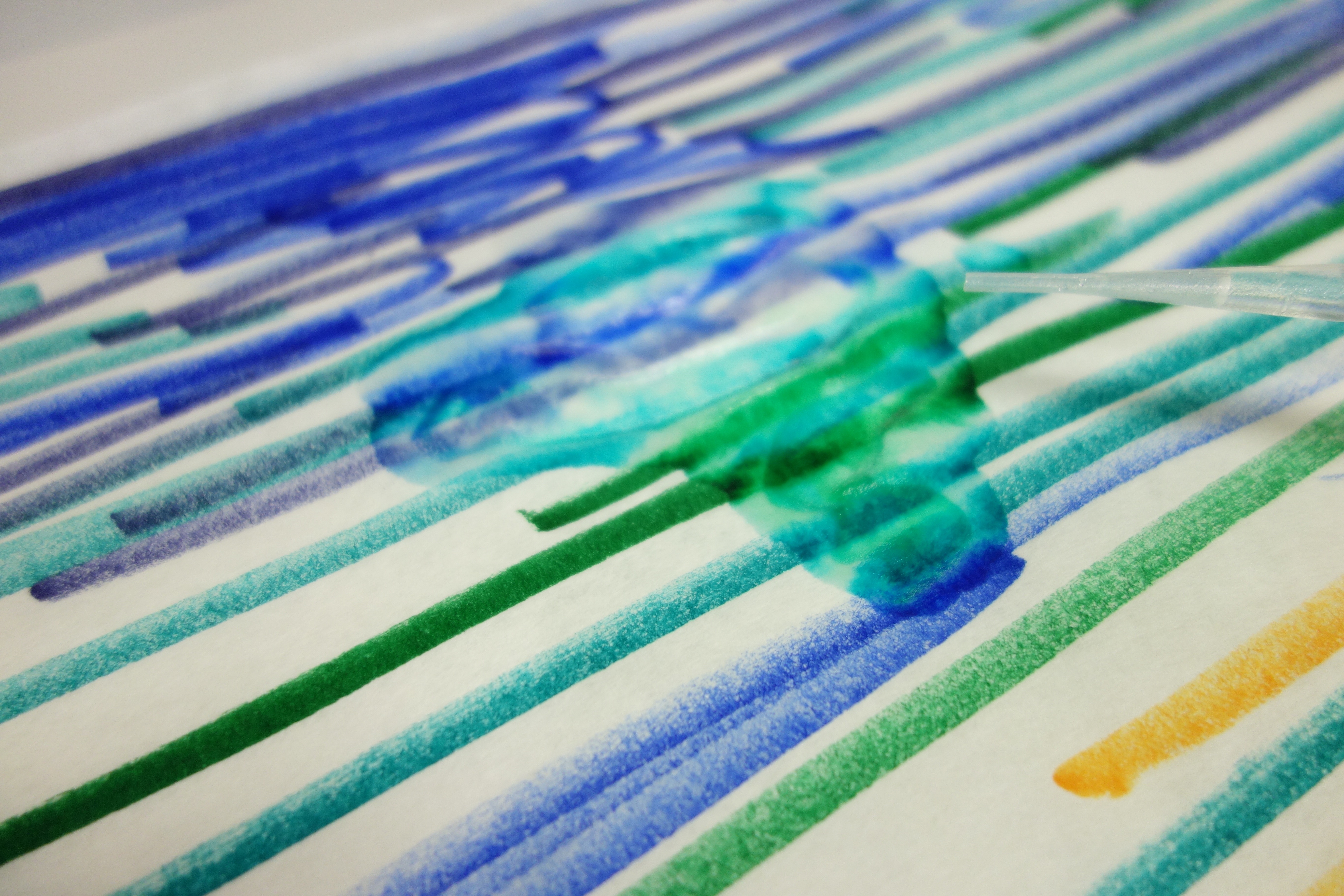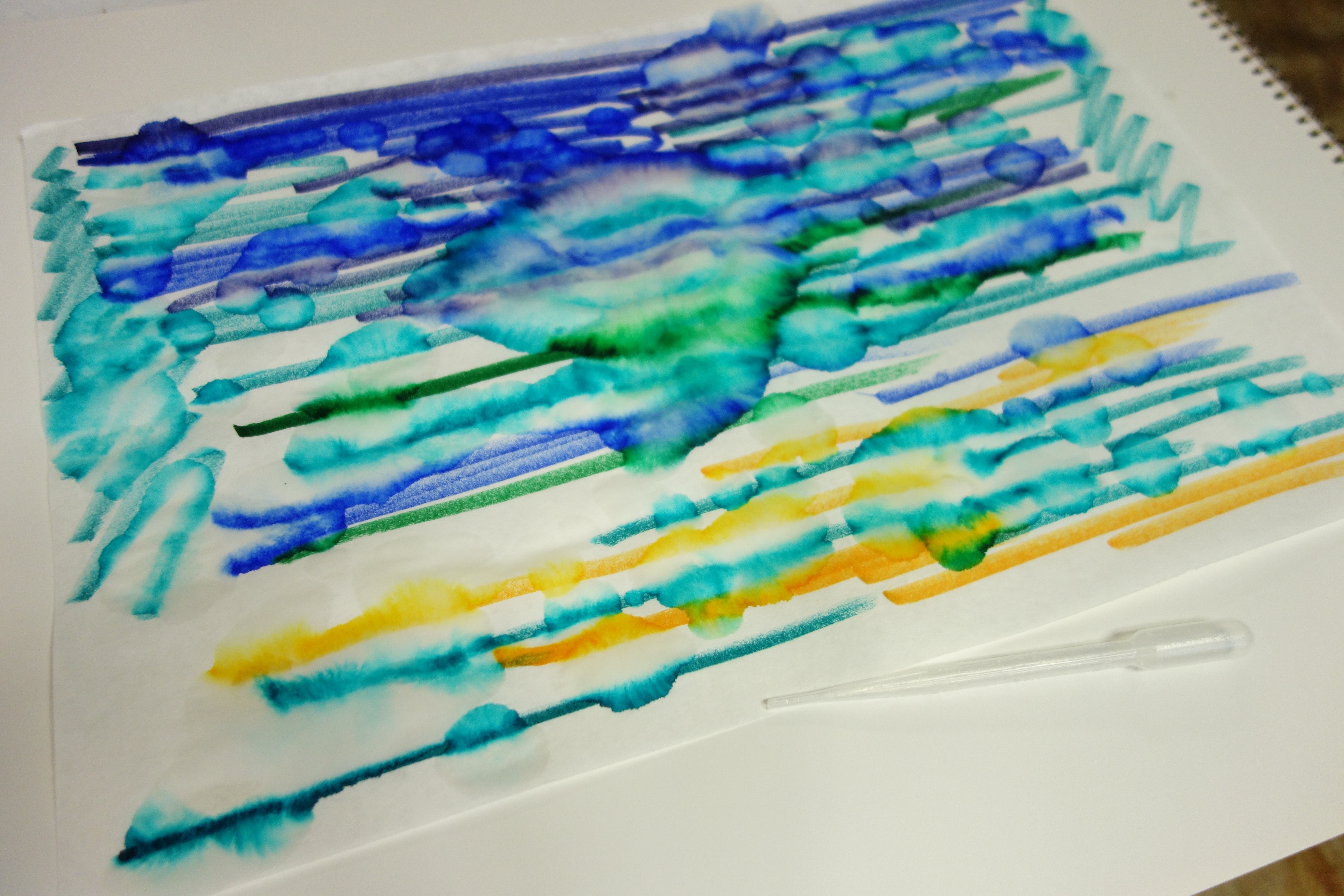 This is the fish tank background we made so it would look like our sparkly fish are swimming under water.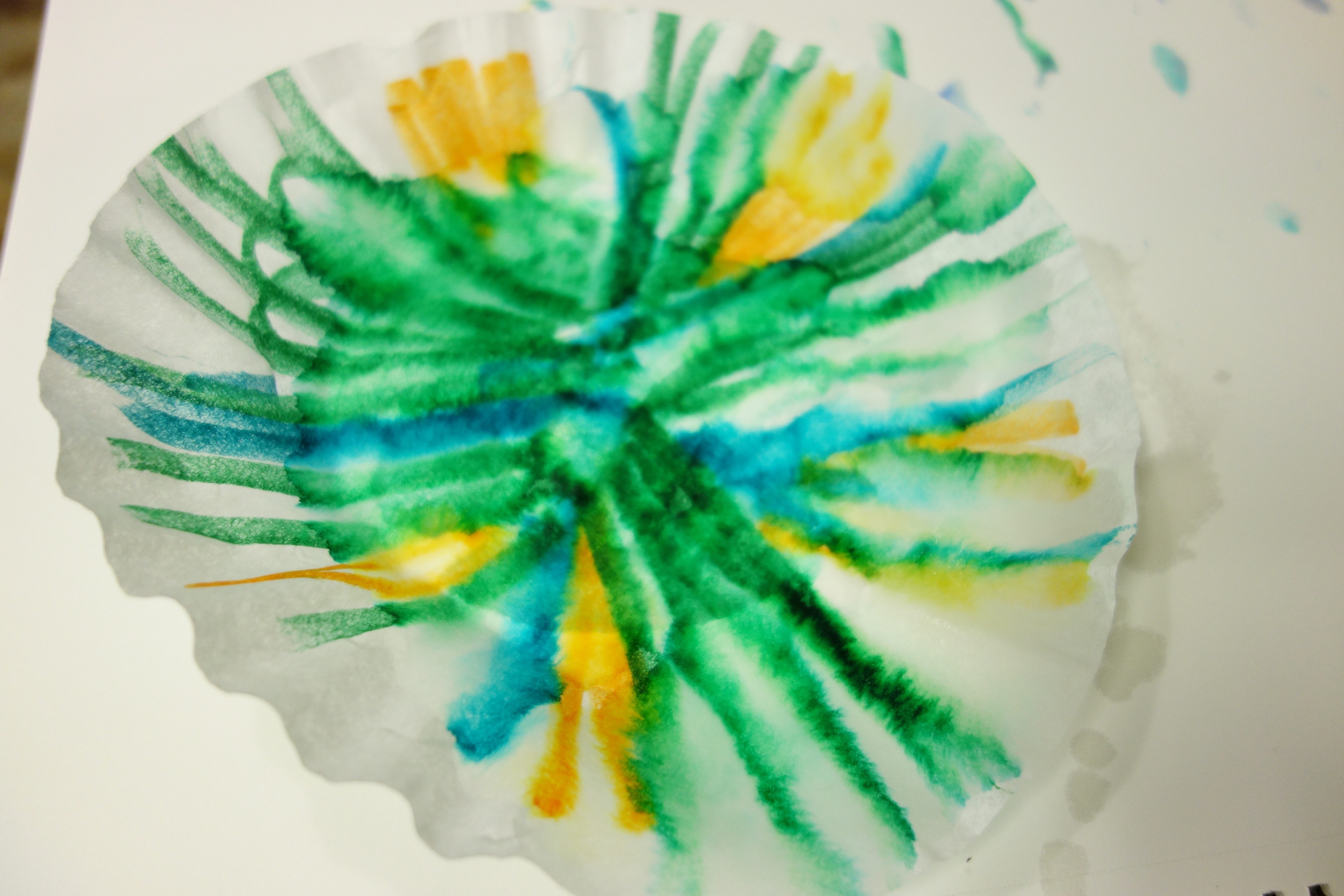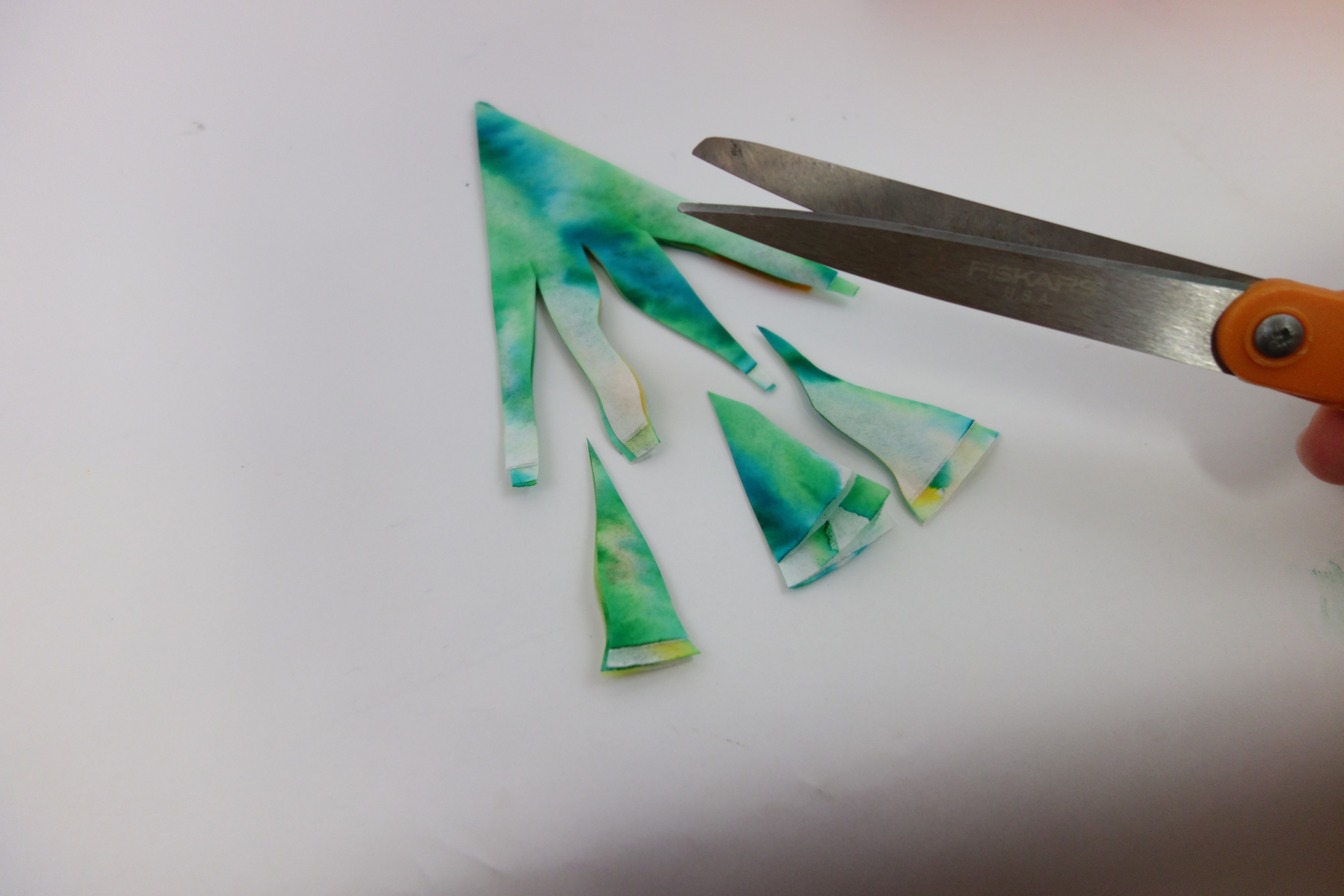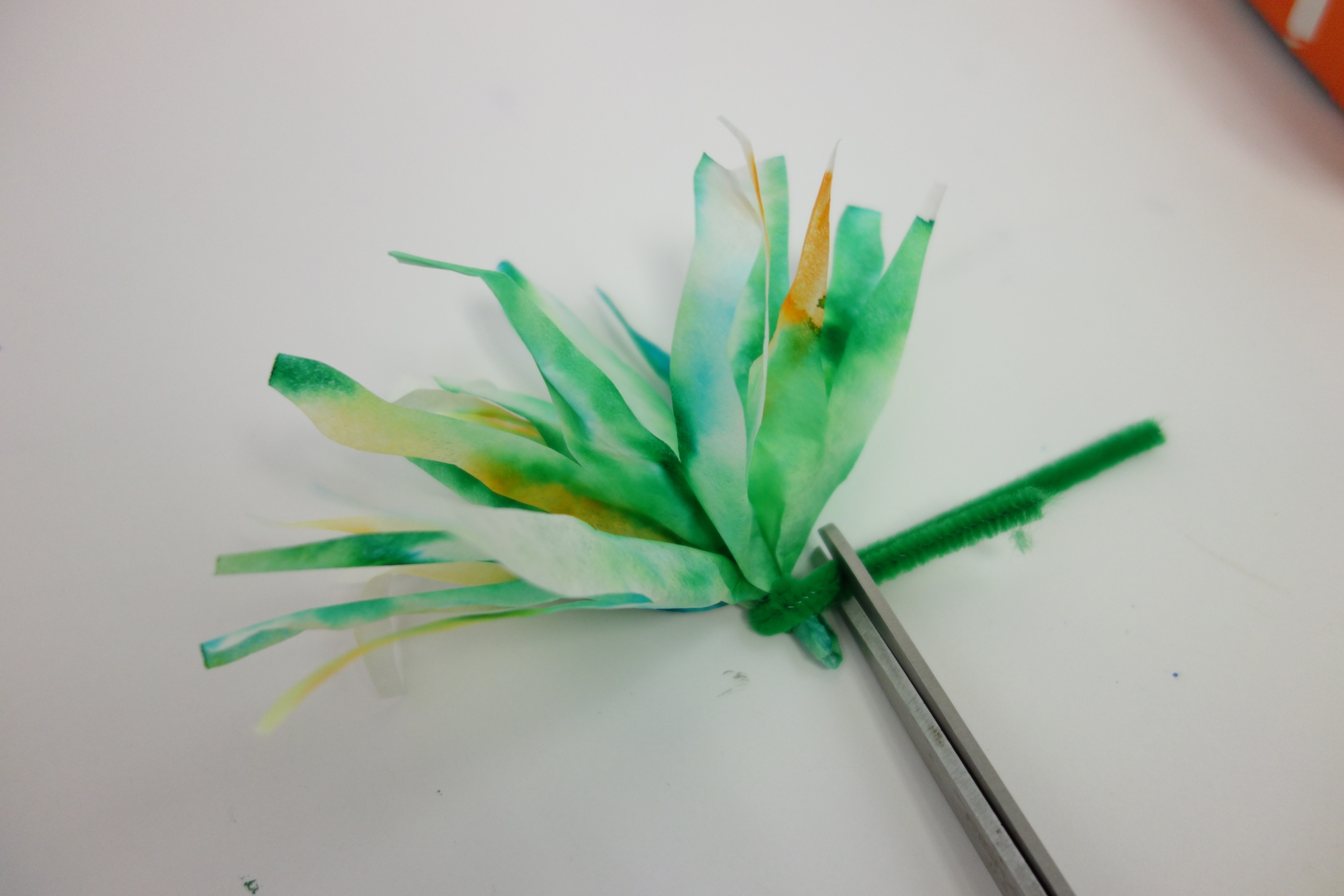 We also colored and cut up some coffee filters so they would look like plants for the fish tank for our sparkly fish to swim through.
For the last part of our fishing journey, we go to put our sparkly fish on some string and hang them from the top of our We Craft Box so they could swim freely in their new underwater world.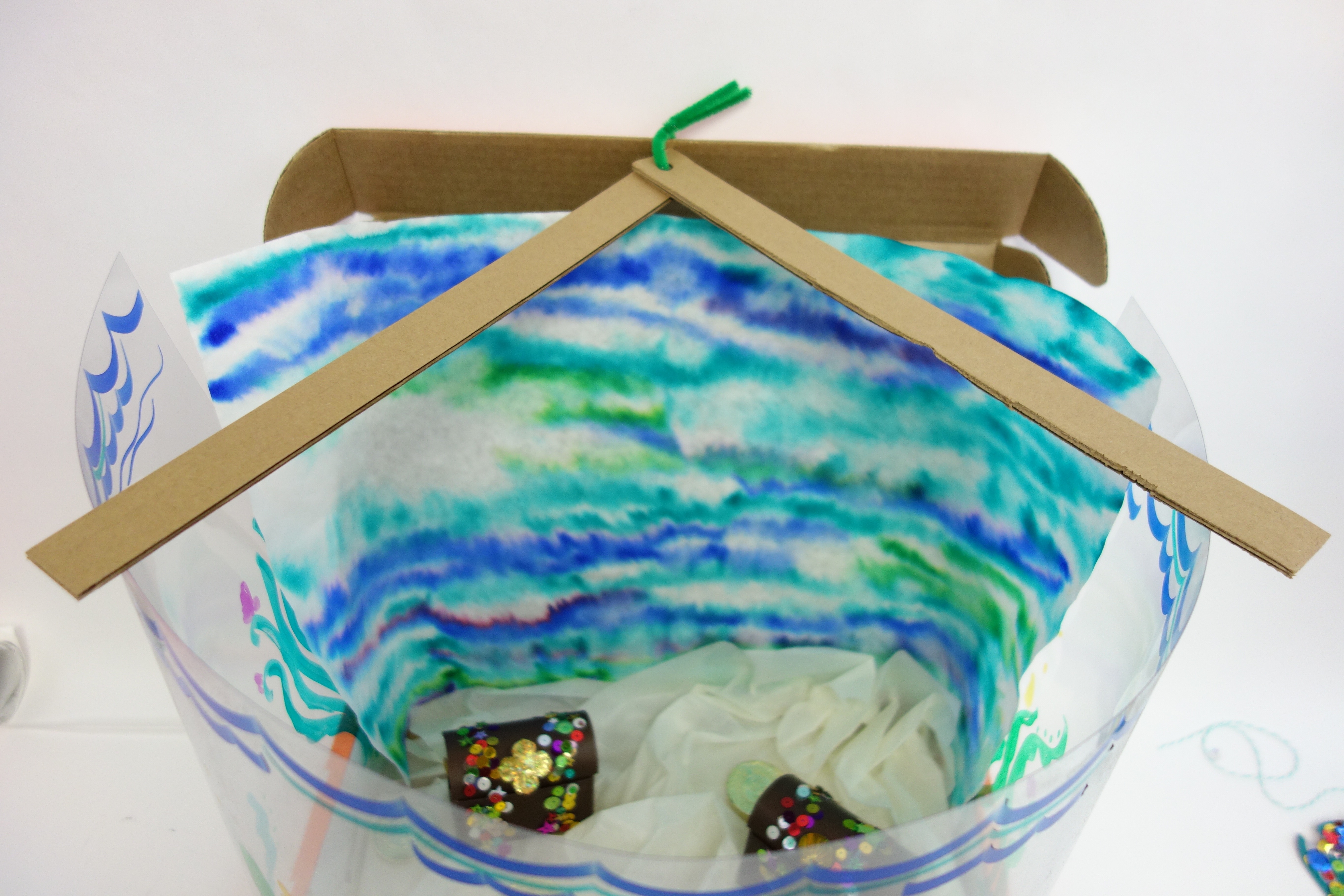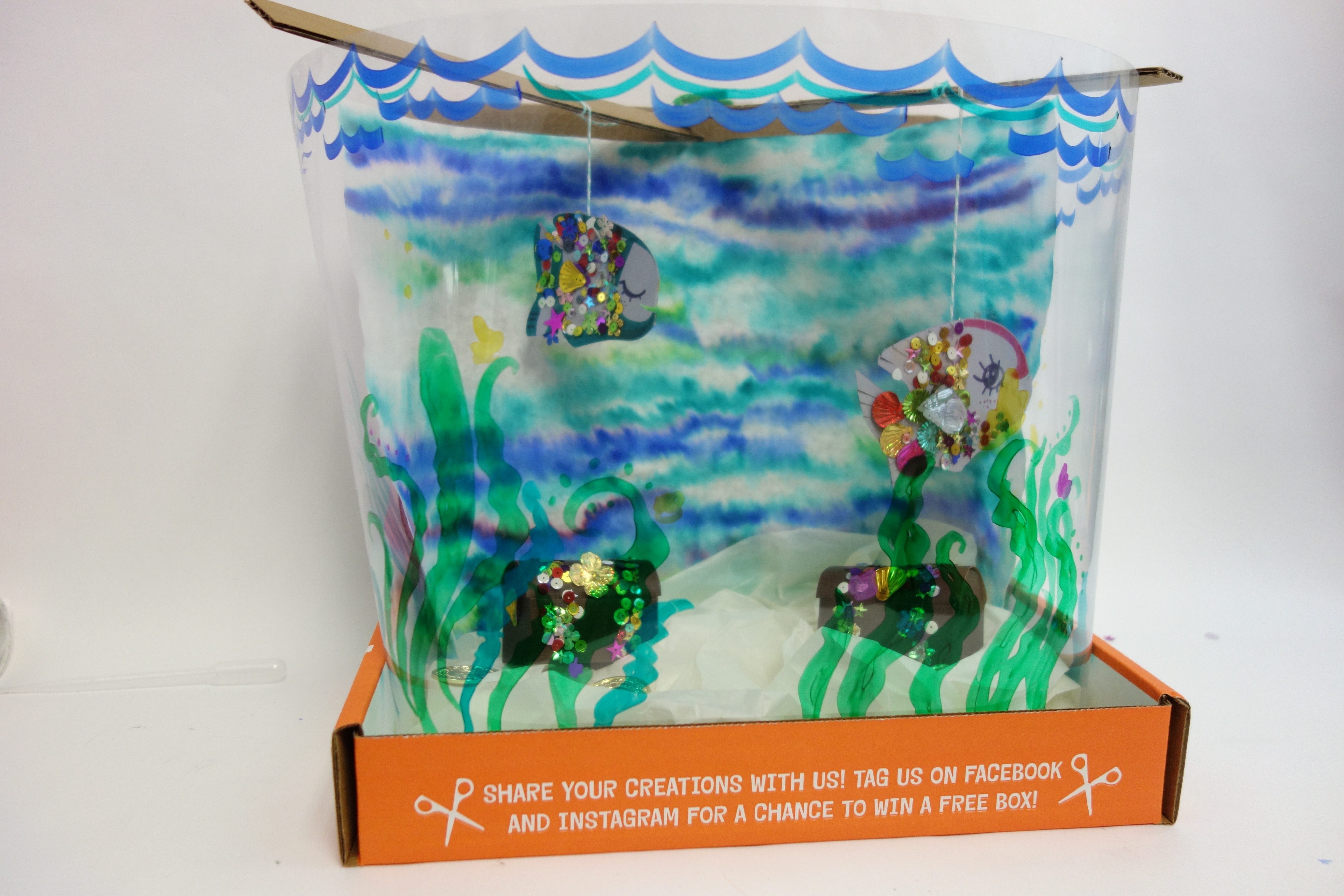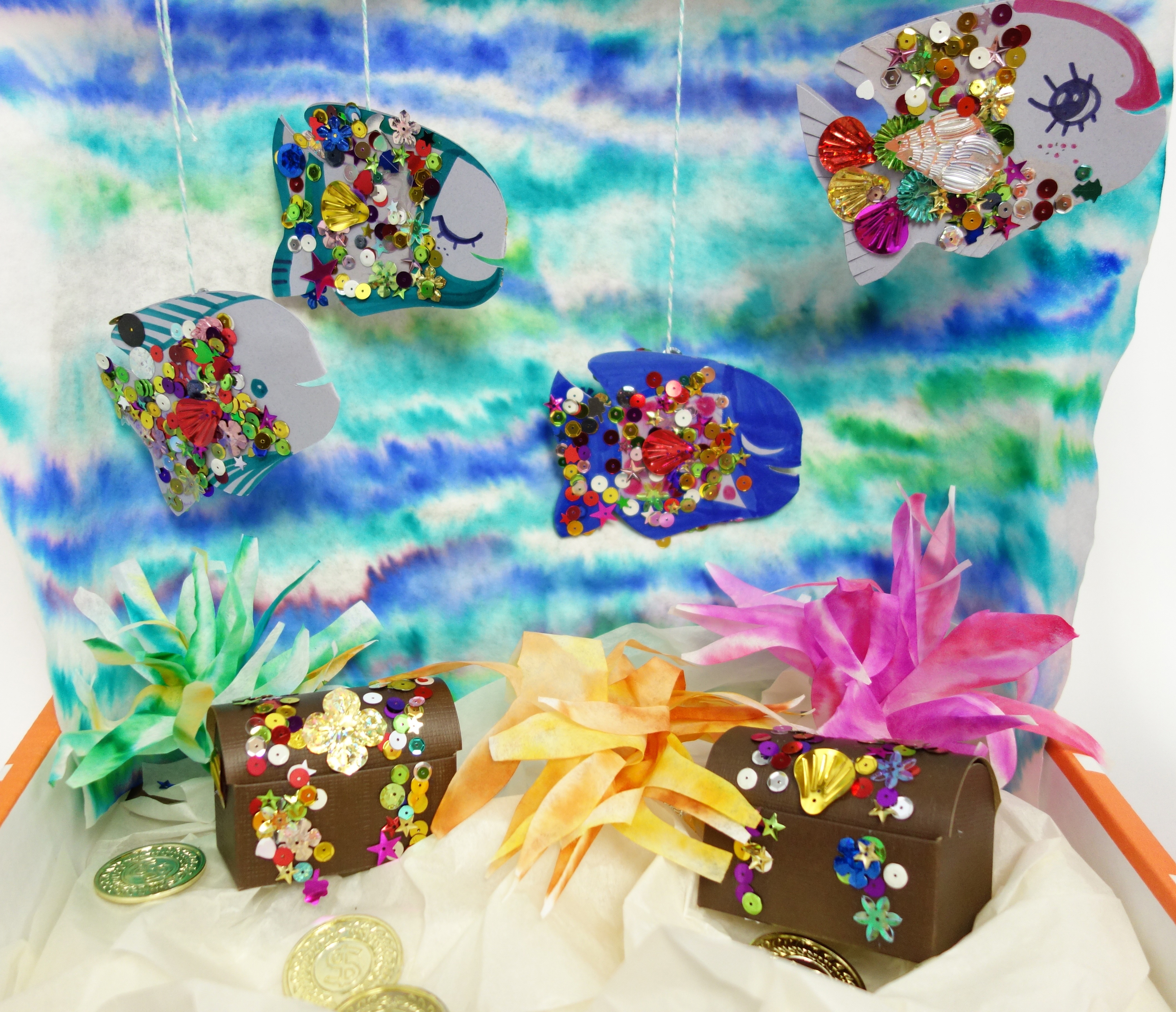 Thank you for coming on this fishing journey with us!
If you would like to do similar crafts like this one, look at our available subscription options online at www.wecraftbox.com. You and the kiddos will not regret it!