We set up camp in June with our camping bear friends! This camping scene was super fun to make and it turned out adorable.
In the month of June we got to work with some fun materials like pine cones, beans, and oil pastels!
The first step in our camping journey was to make the camping bears!
These bears were simple to make! Attaching the pinecones together for the body and using a paper bear head, our new friends turned out so cute it was unBEARable.
We then were able to add some beans to the face, which gave the bears their quirky personality.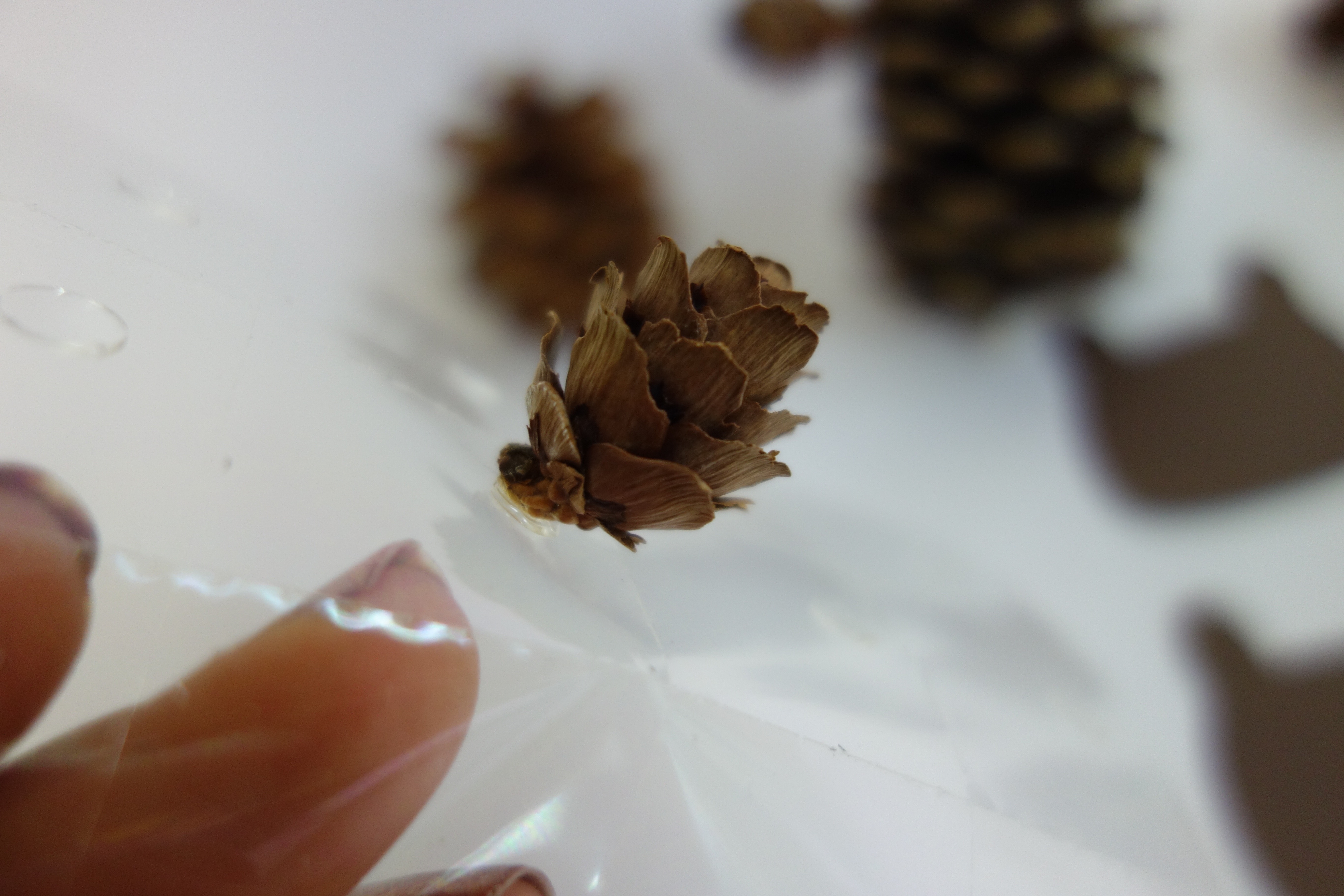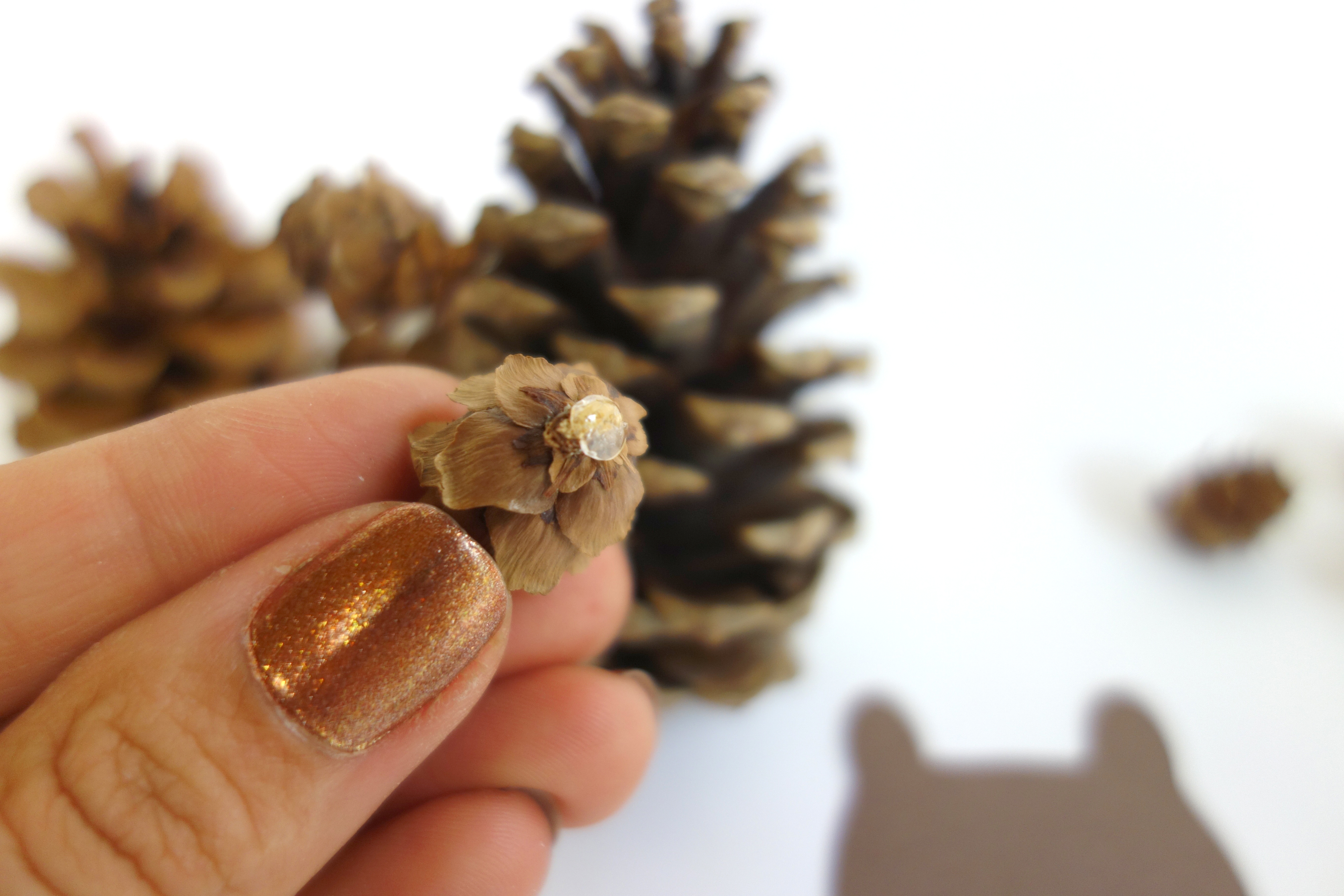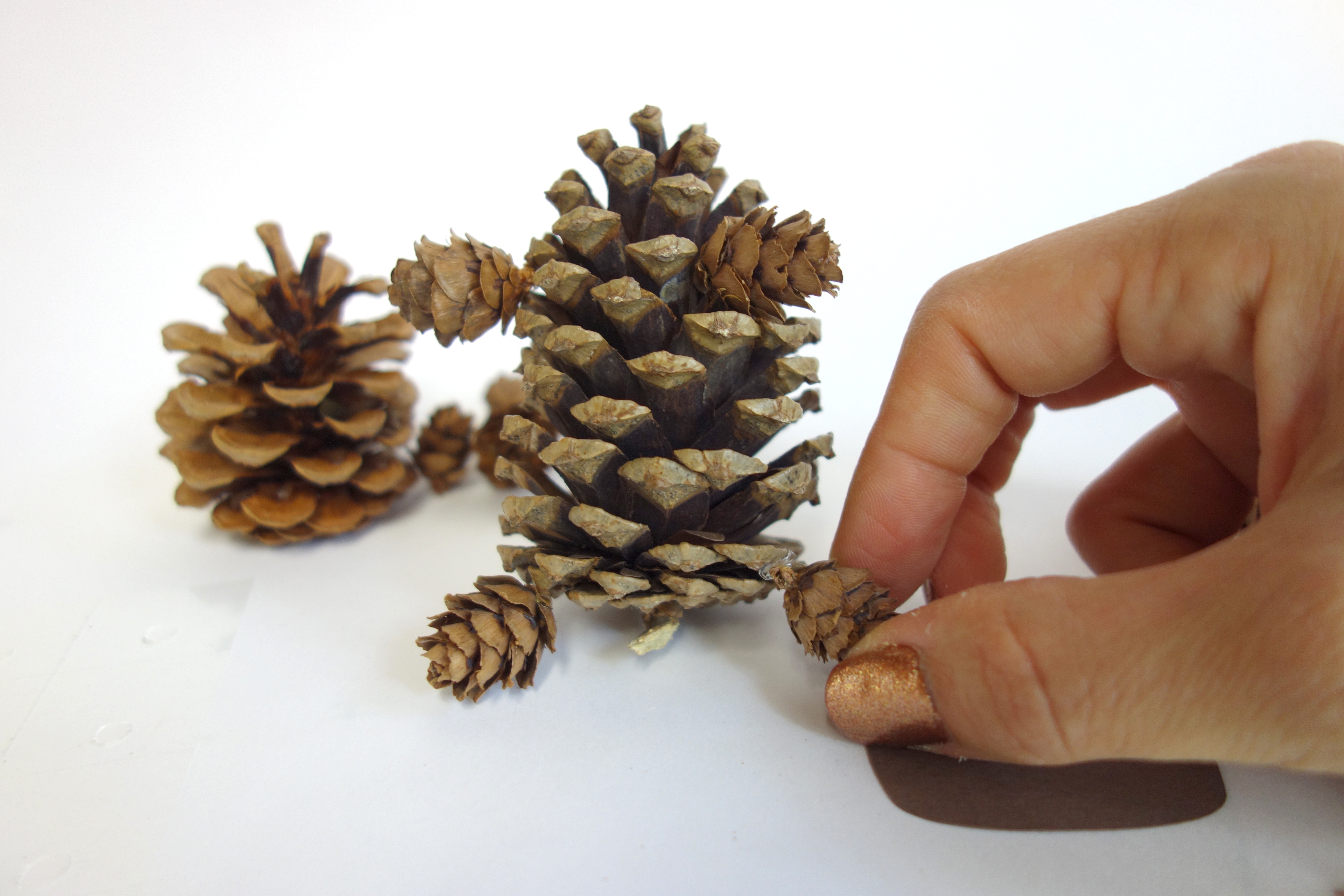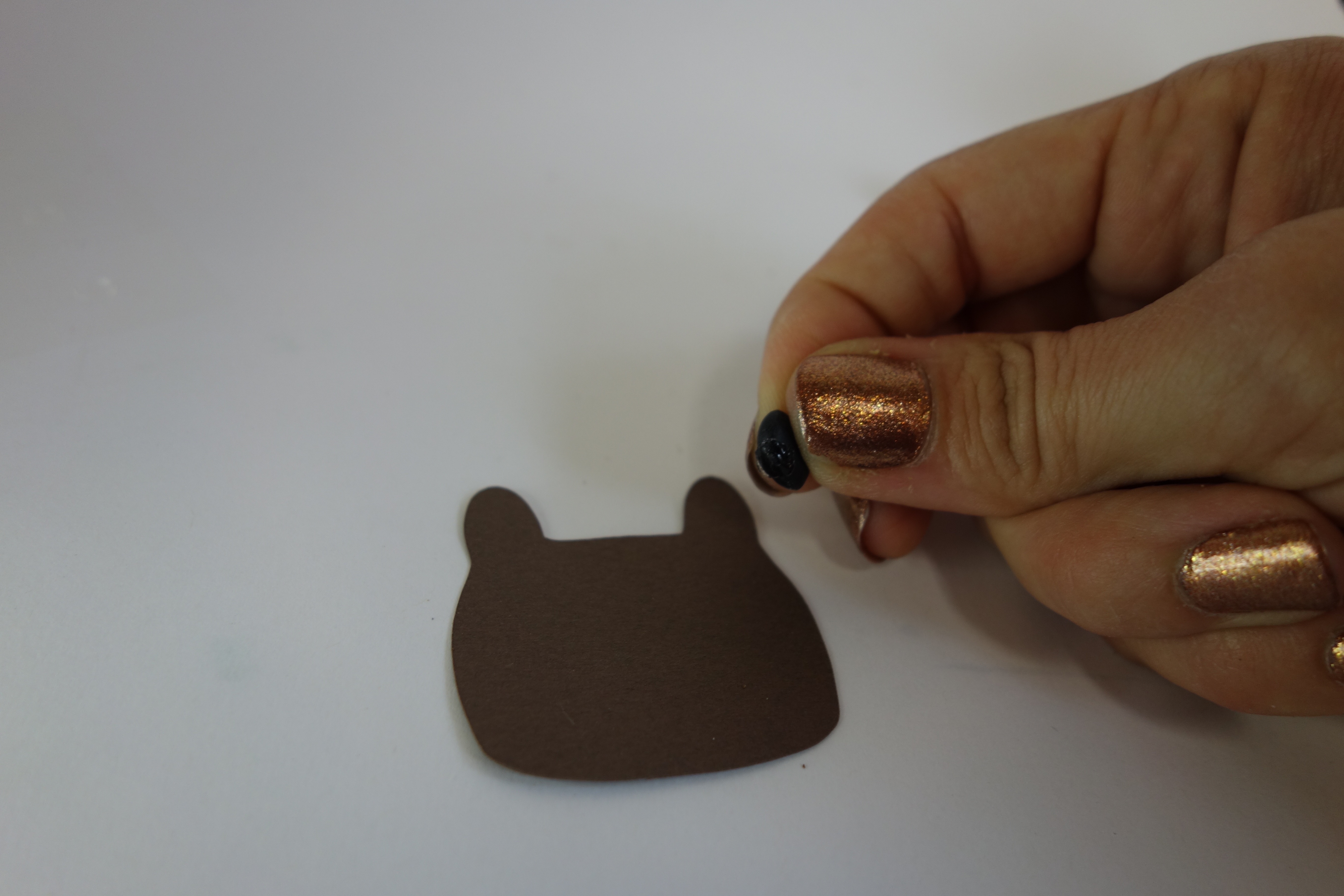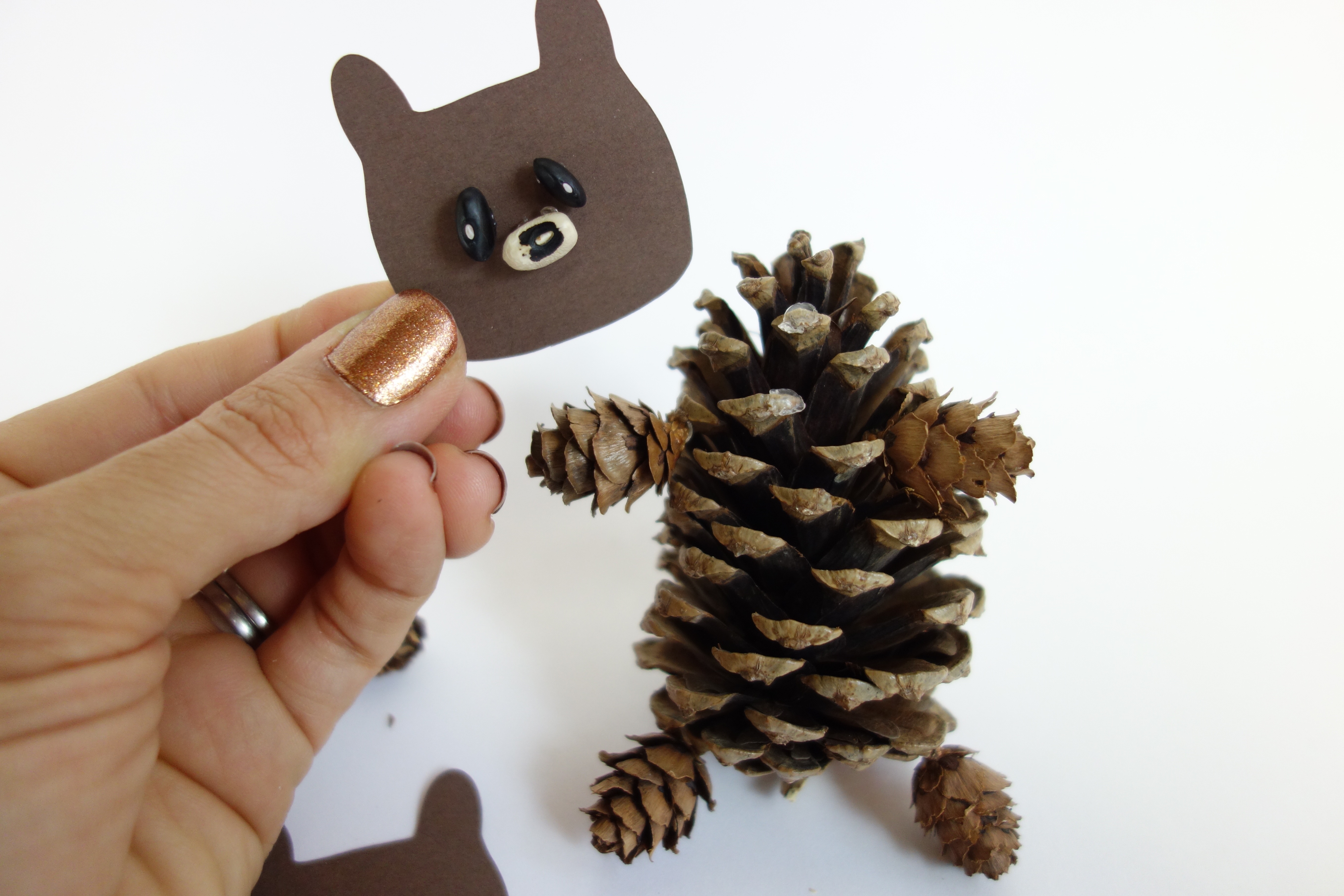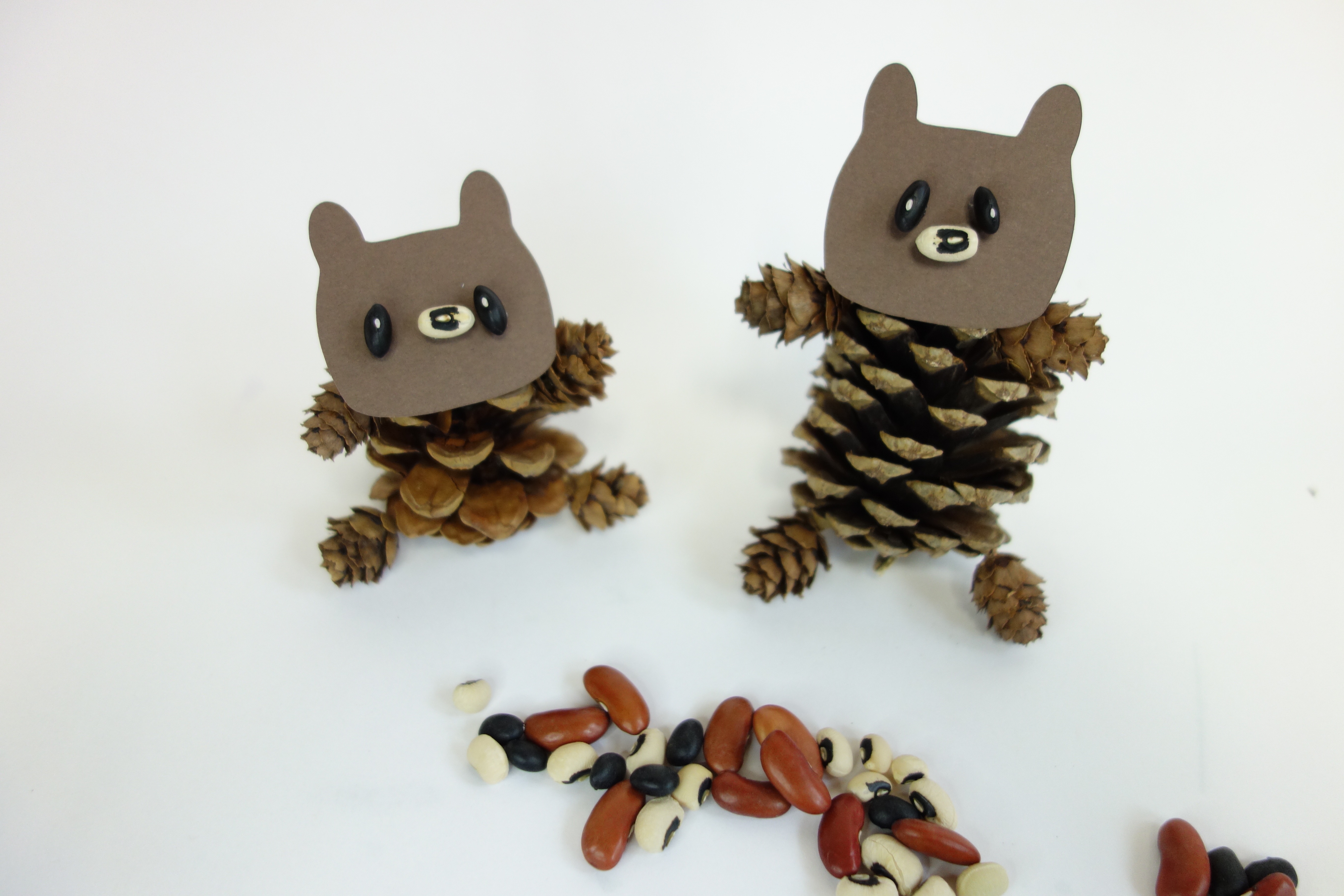 Now that we had our bears we moved on to making our campfire!
The best part about this campfire is that it doubles as an ornament.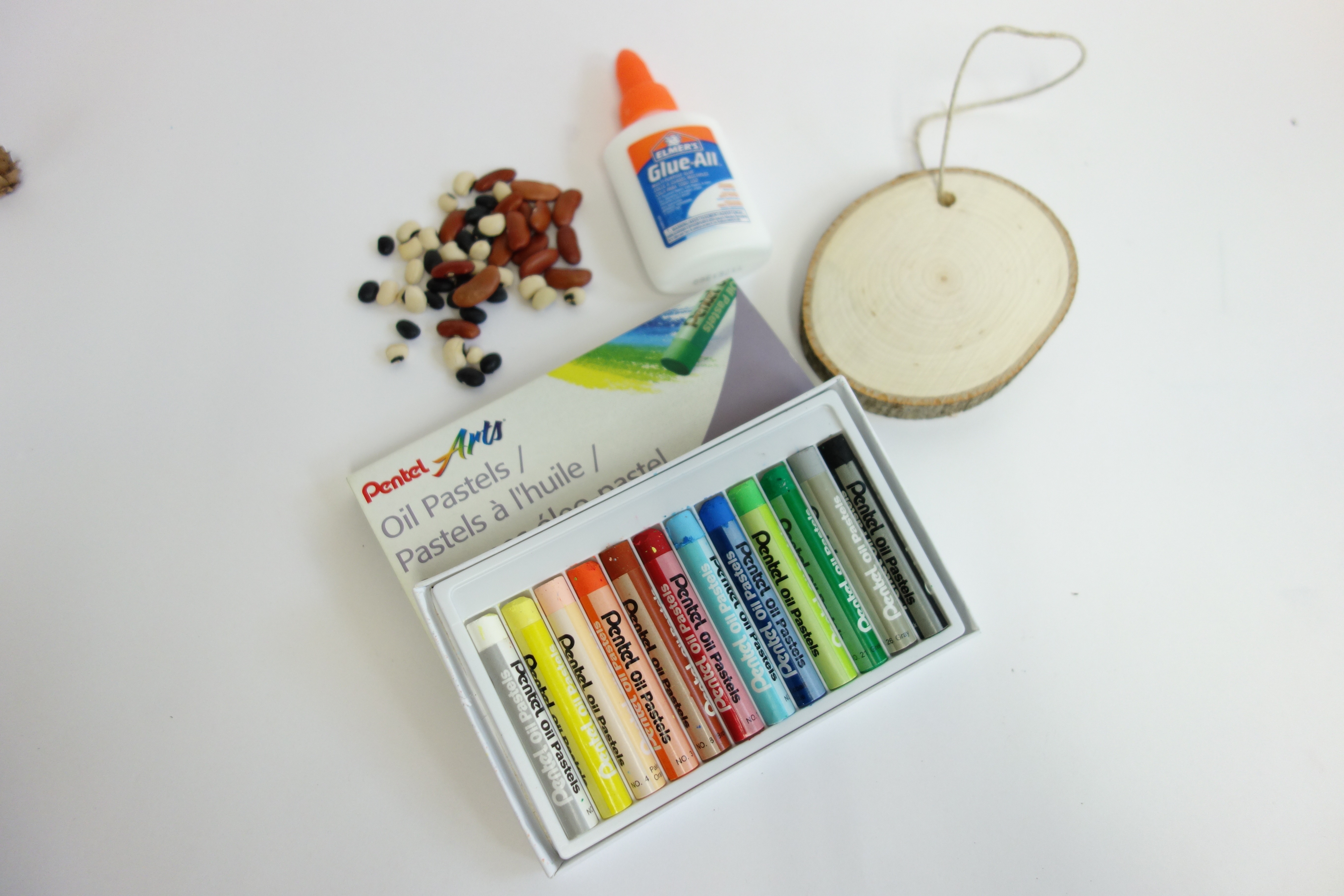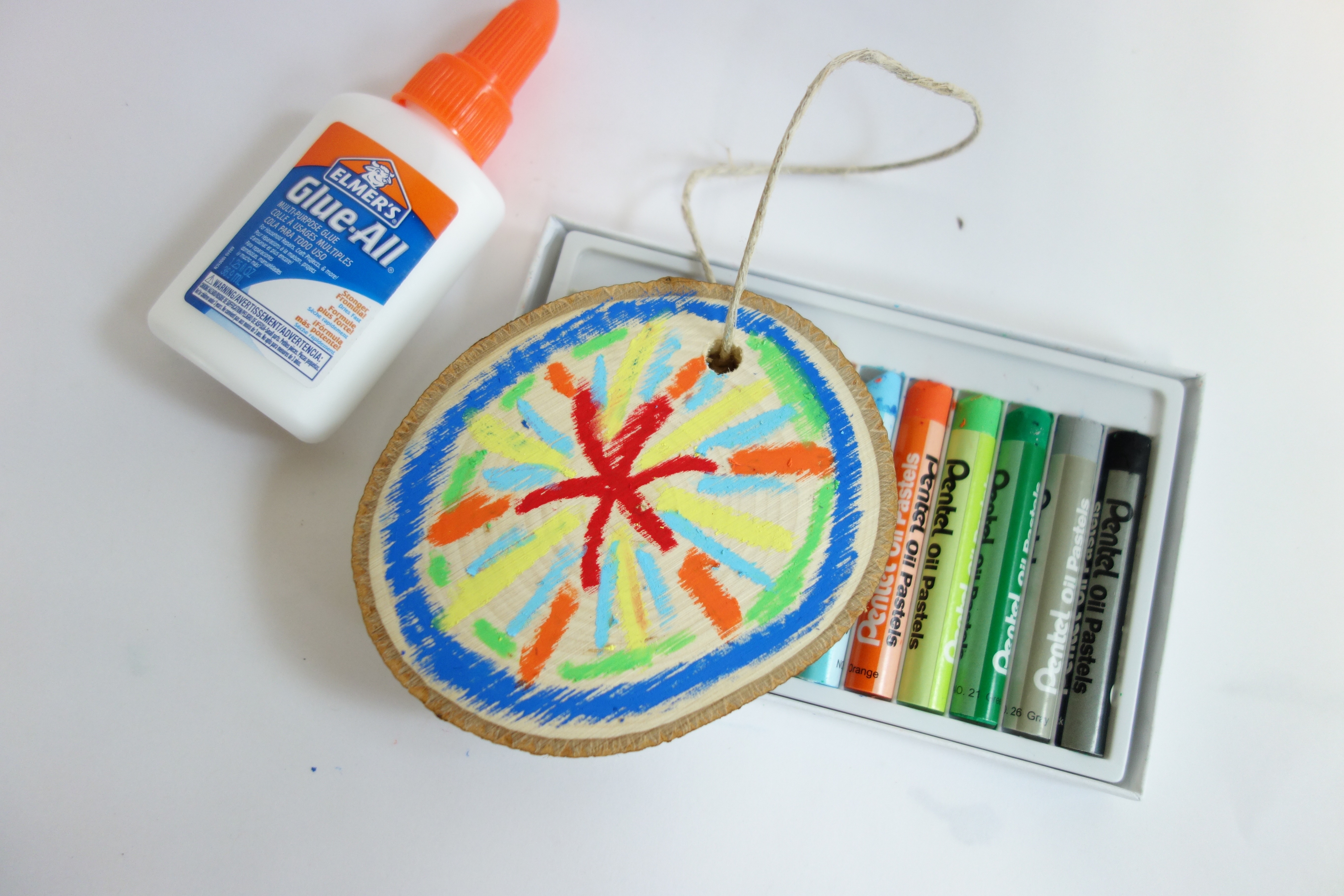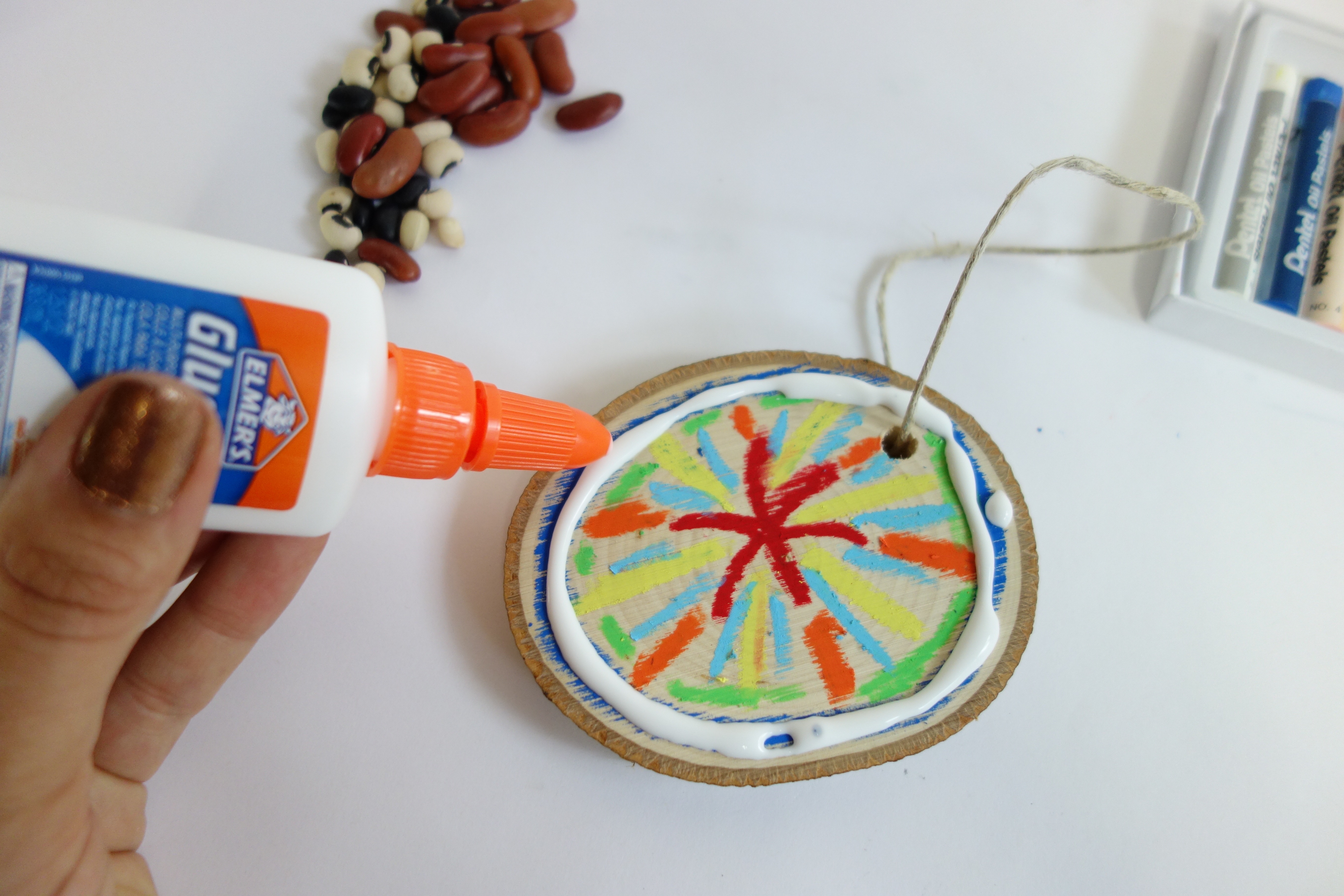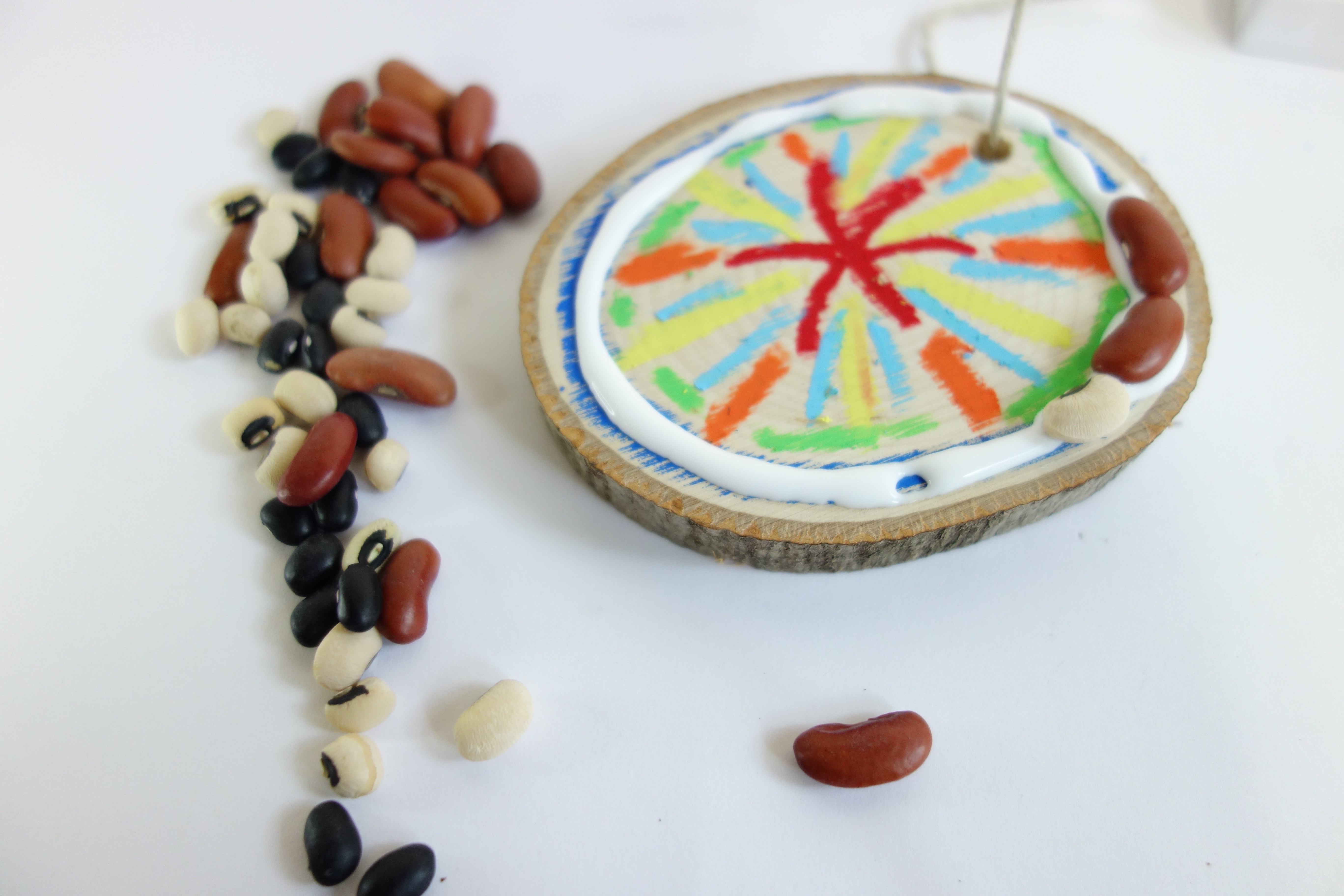 With a few oil pastels, glue and some beans, we had a nice and toasty campfire for our bear friends to enjoy!
We finally ended our camping trip with the bears by pitching the tents and staring out into the stars.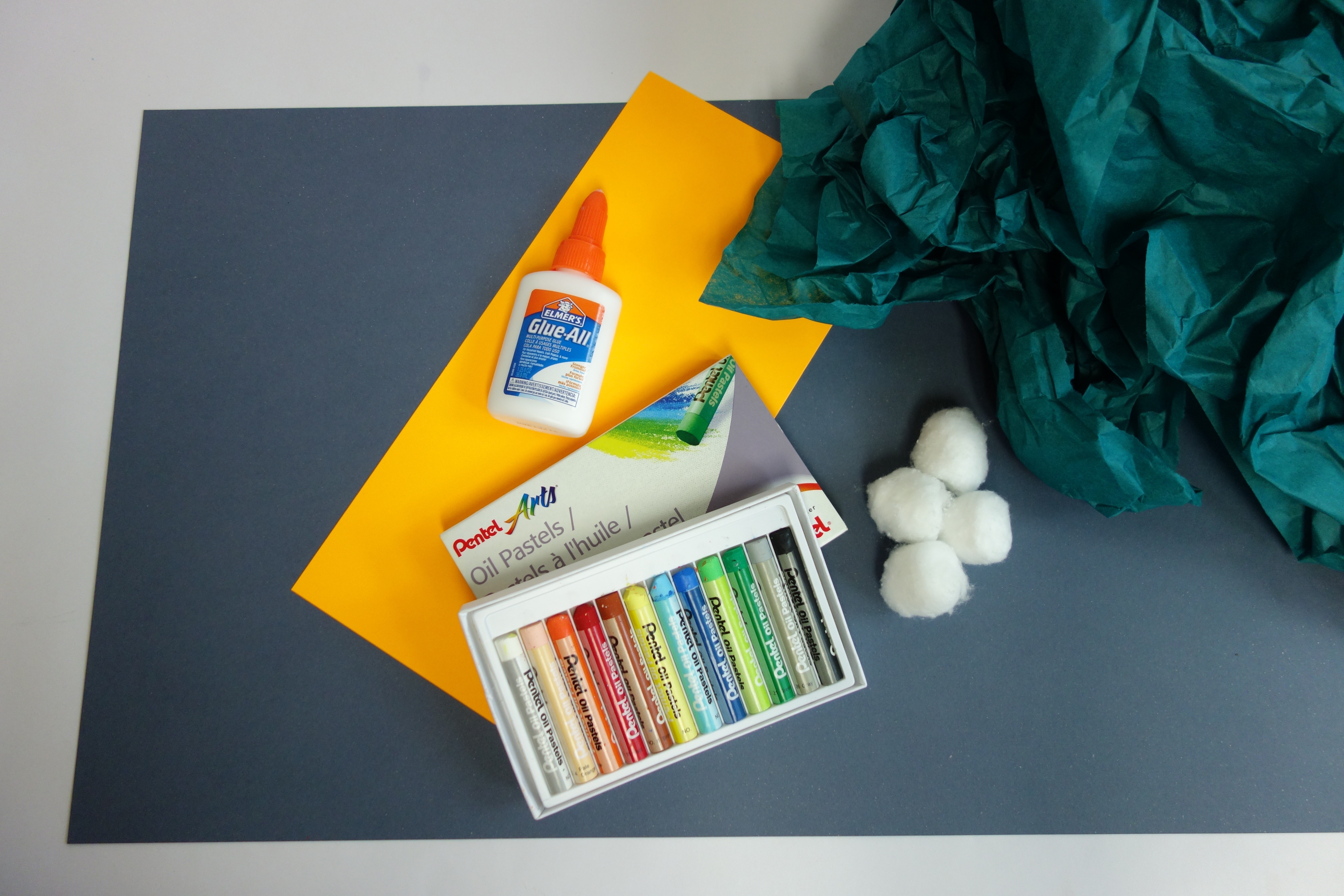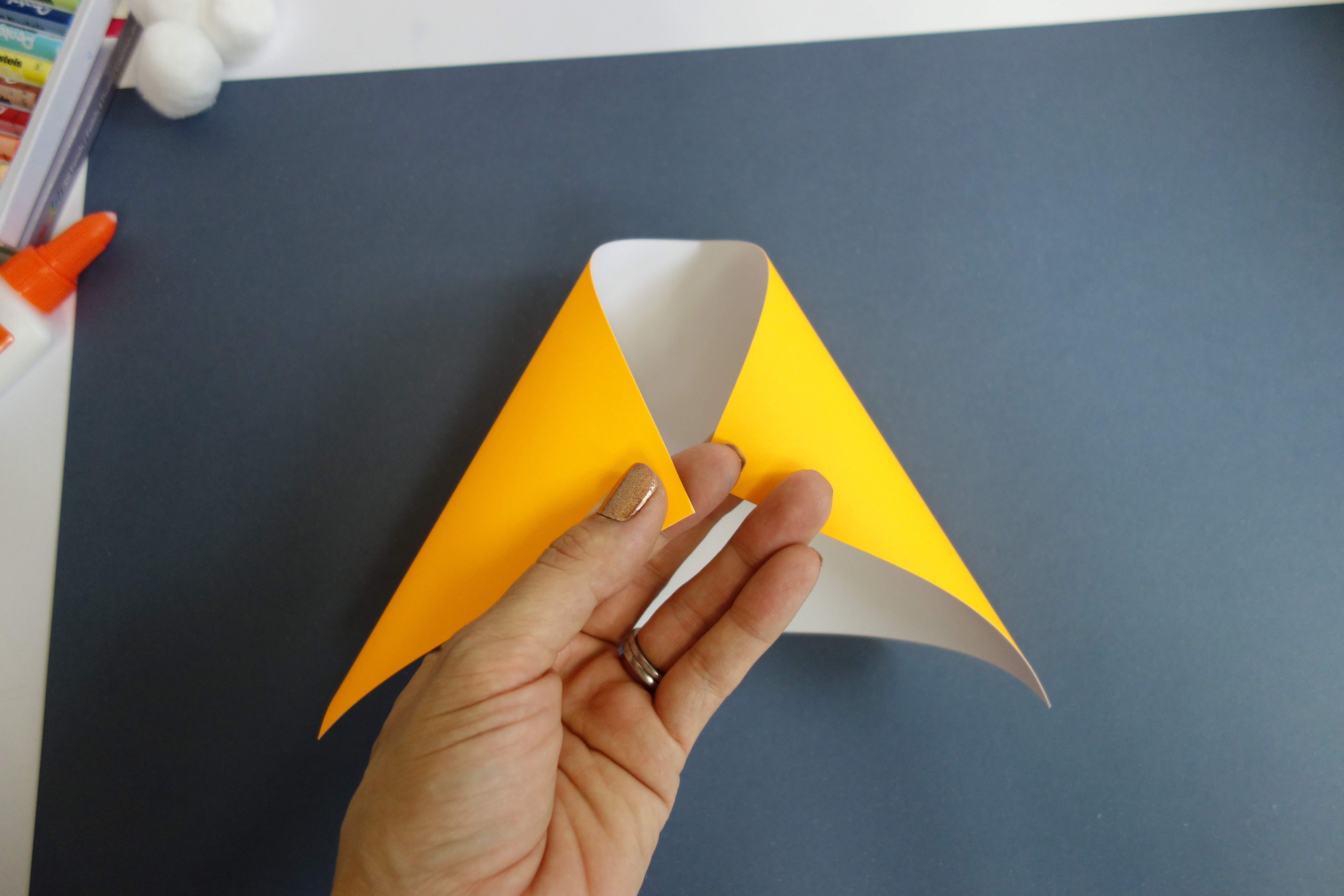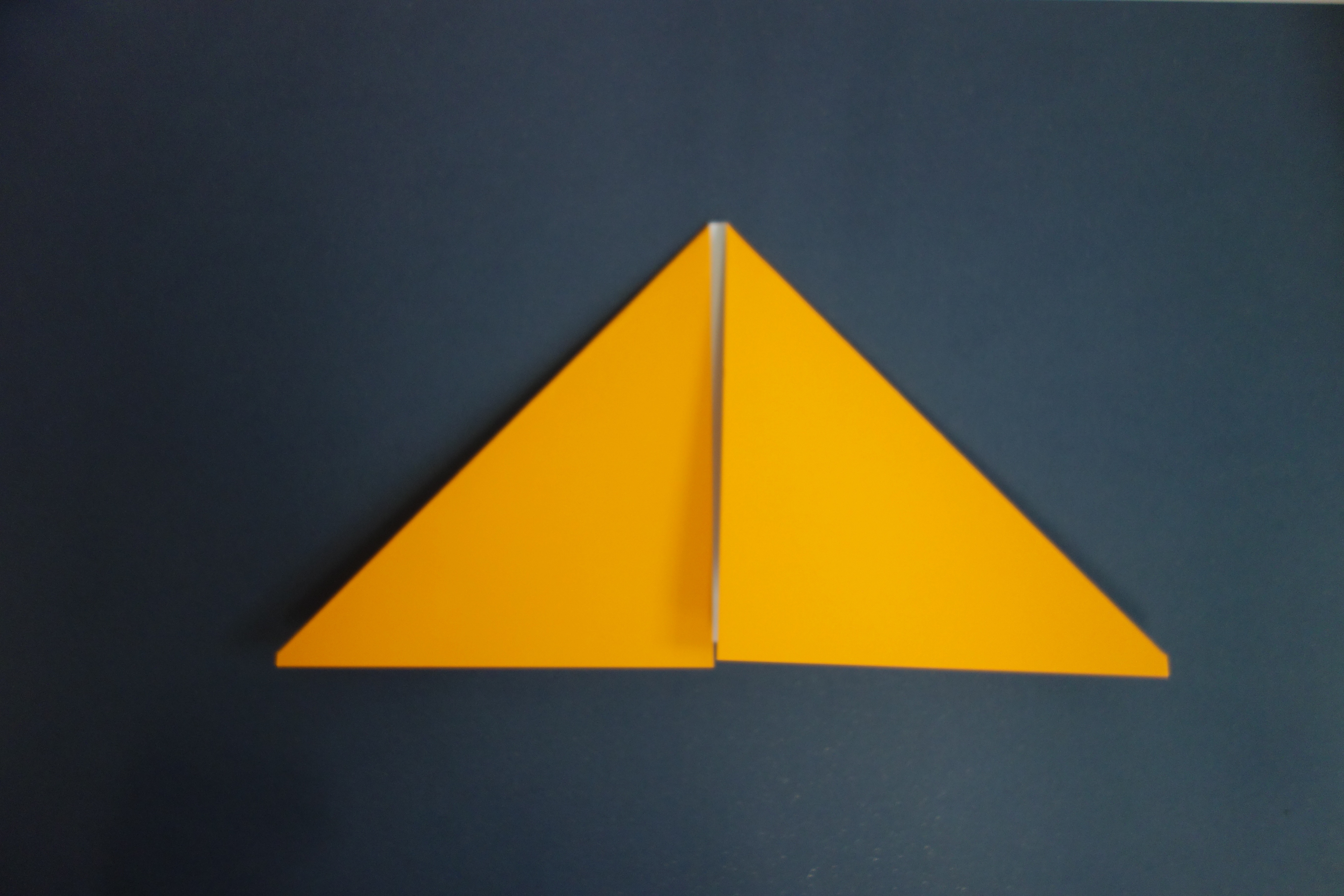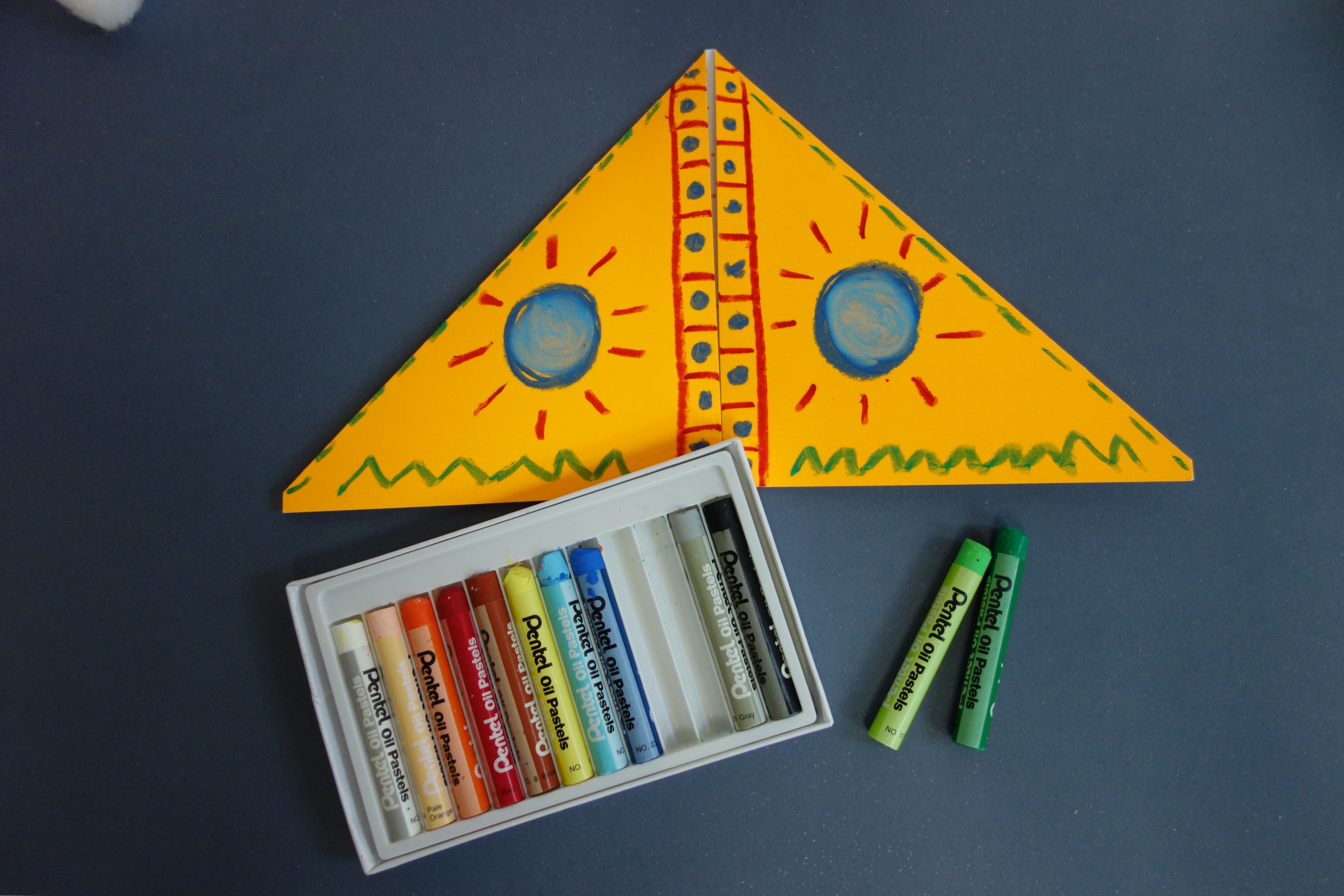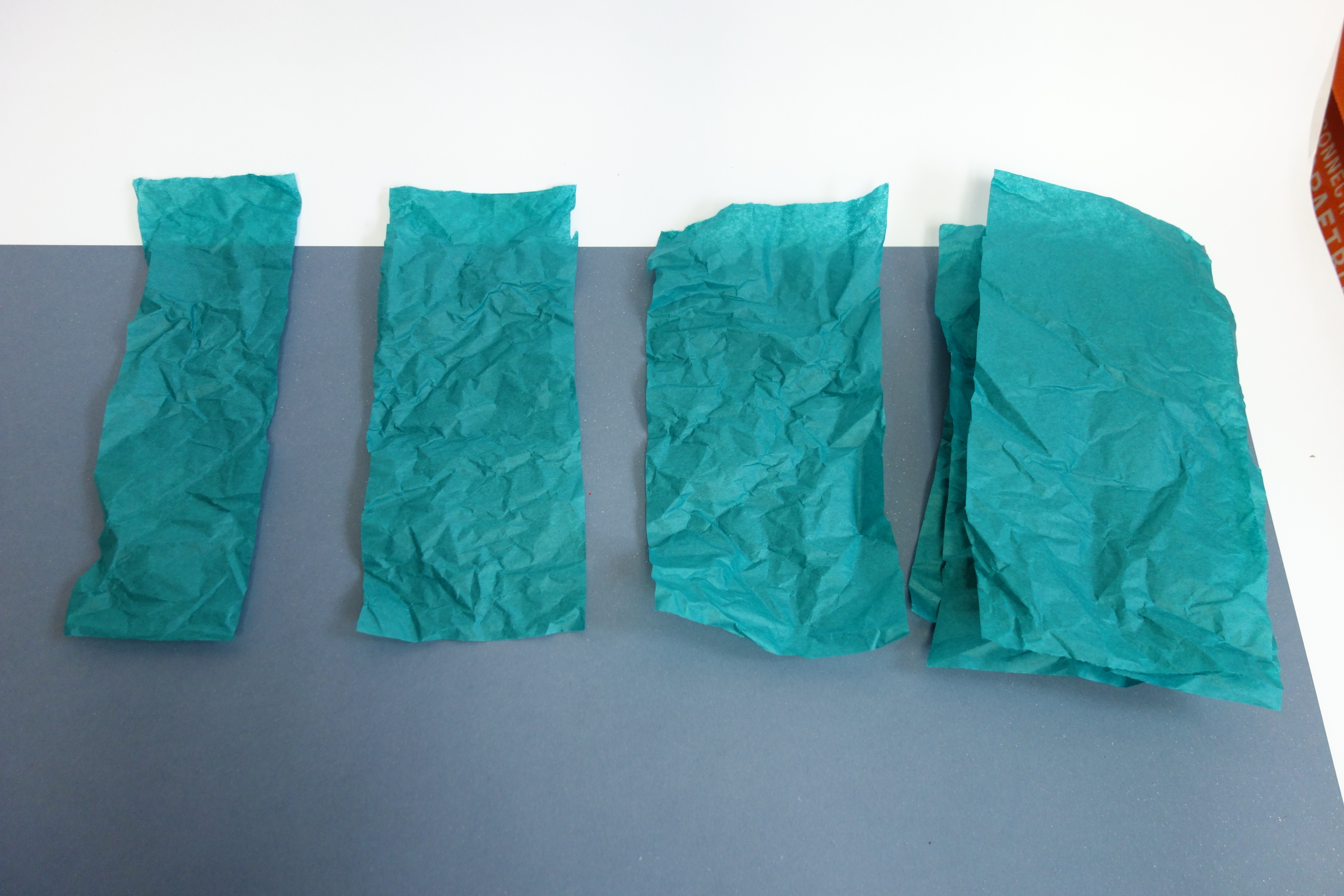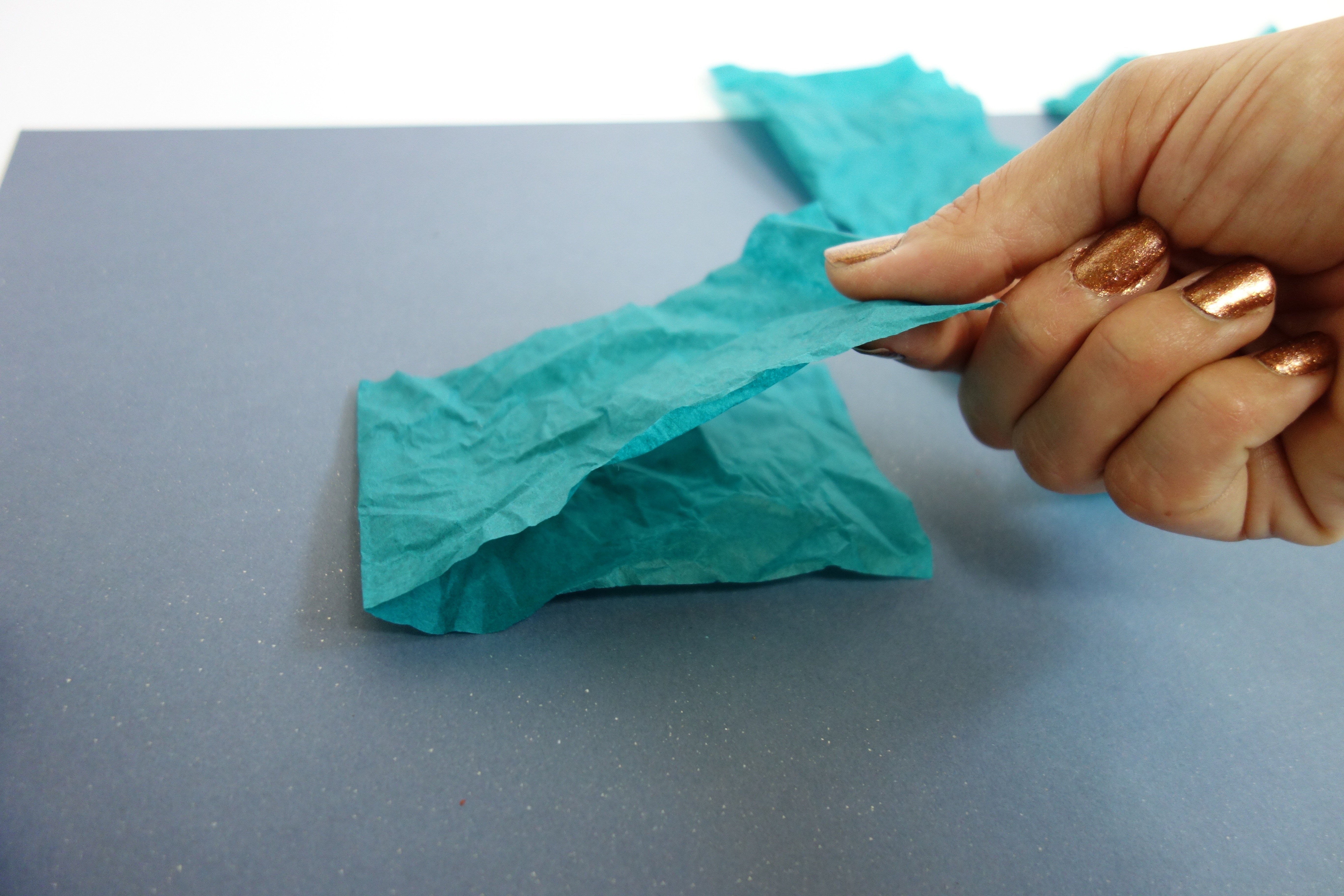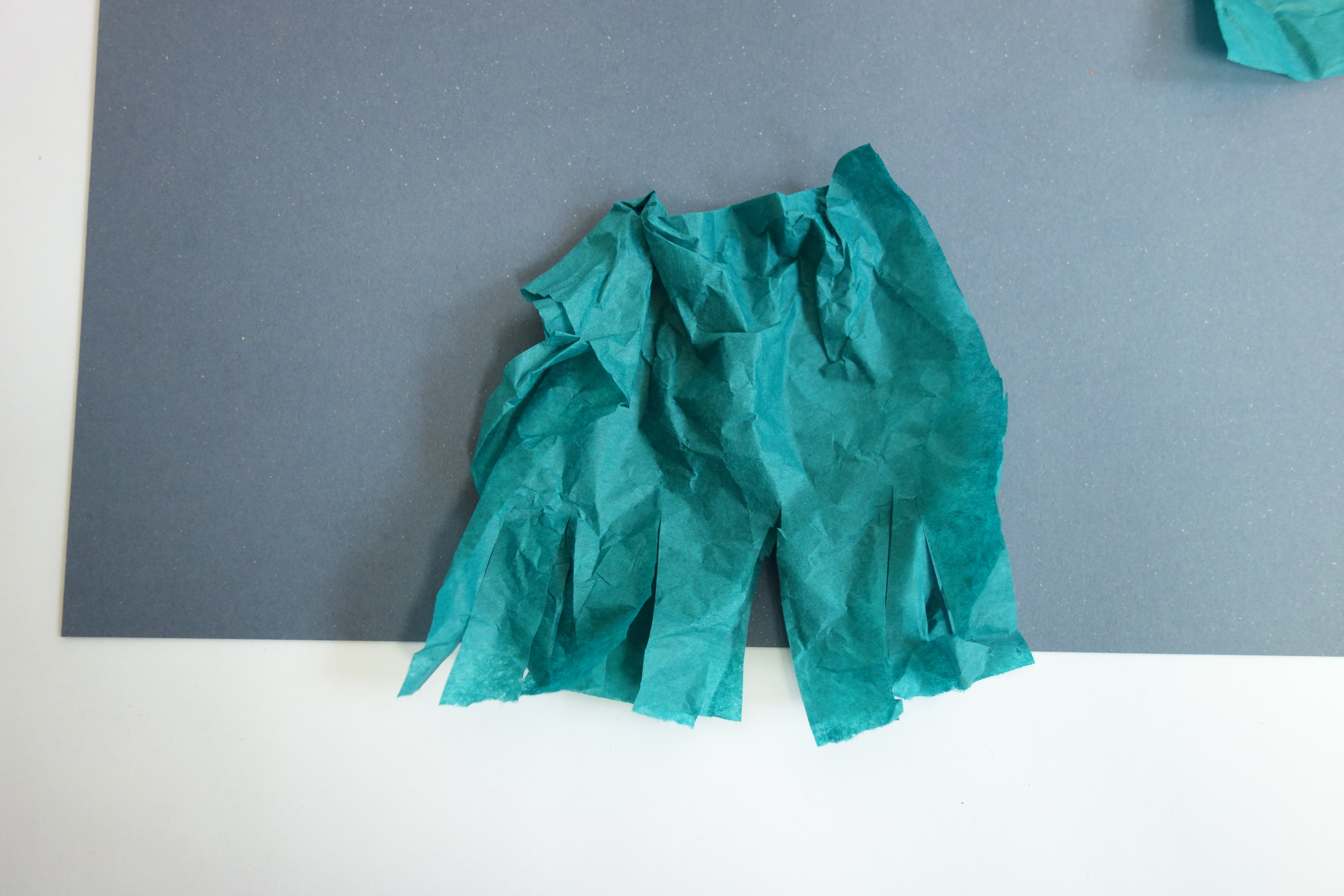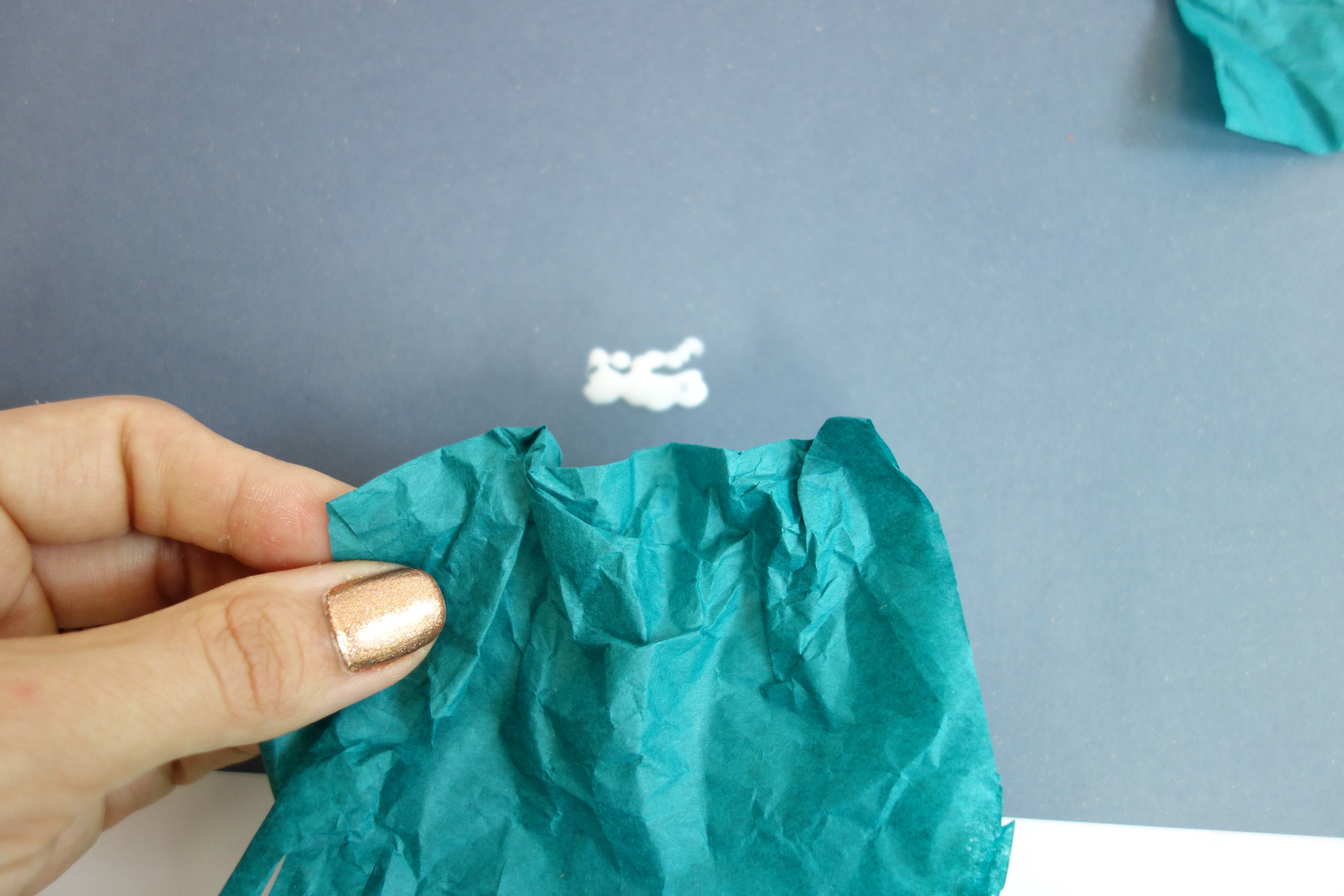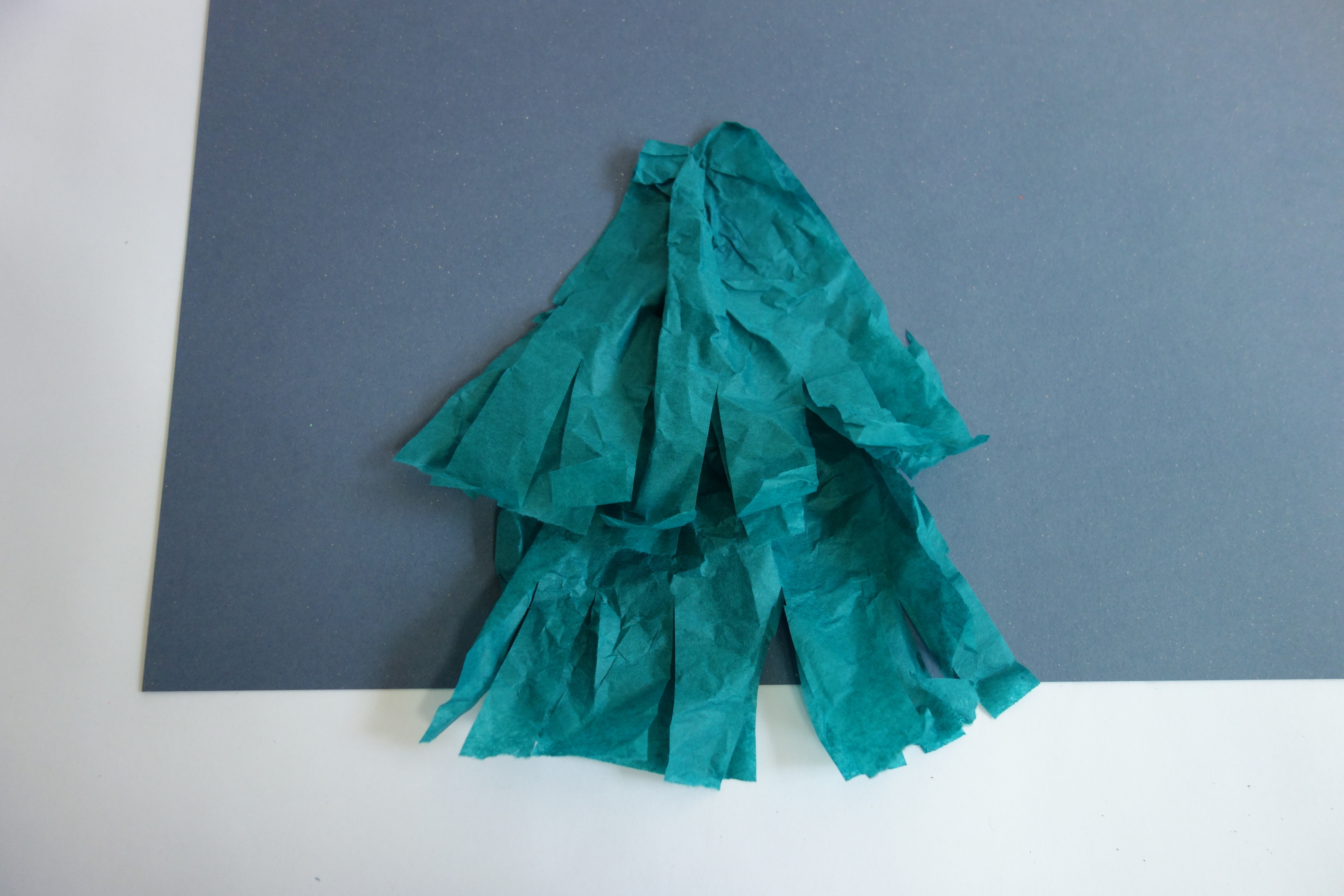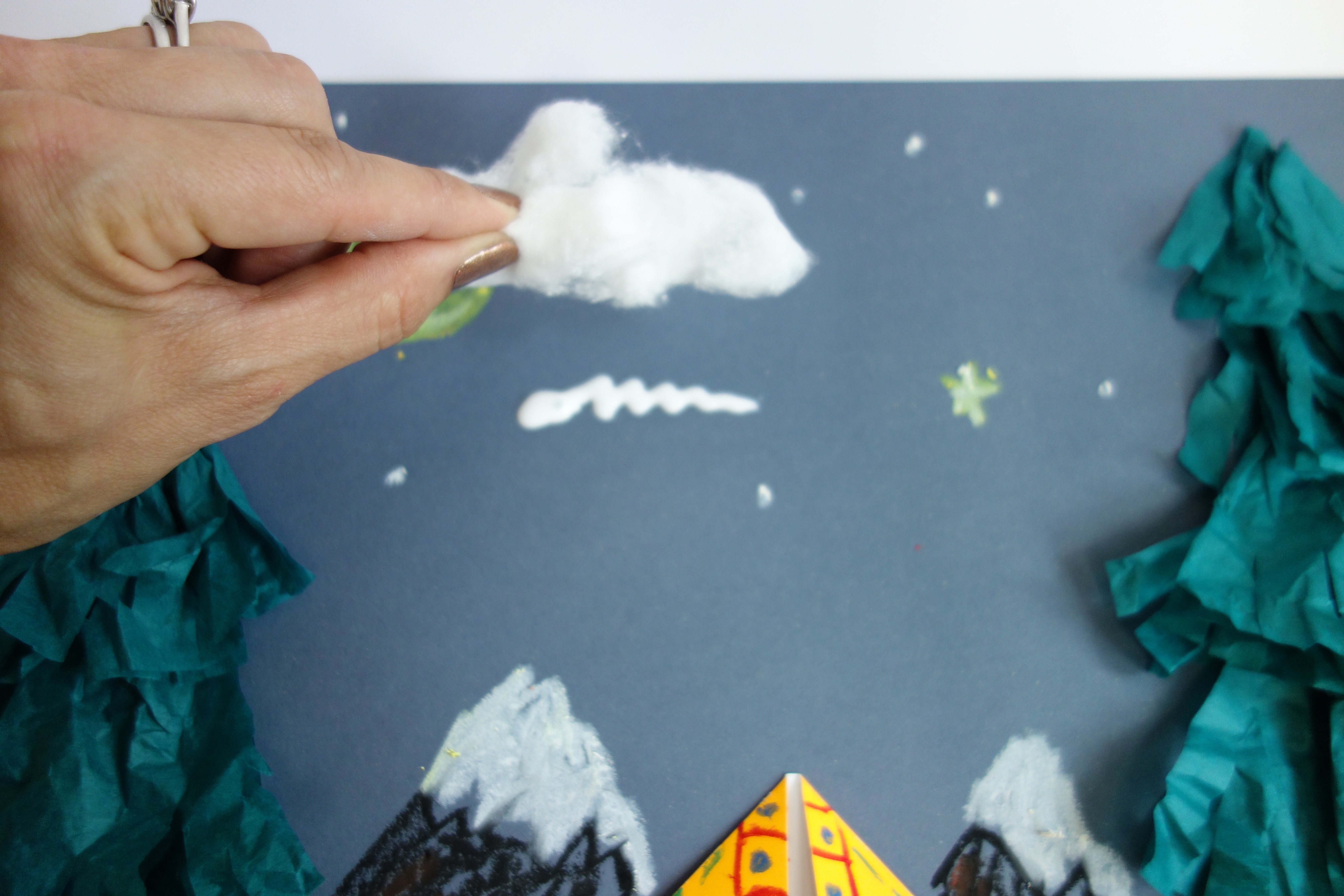 Our bear friends had an amazing time in the great outdoors!
We Craft Box also had a great time crafting our bear friends and their camping scene.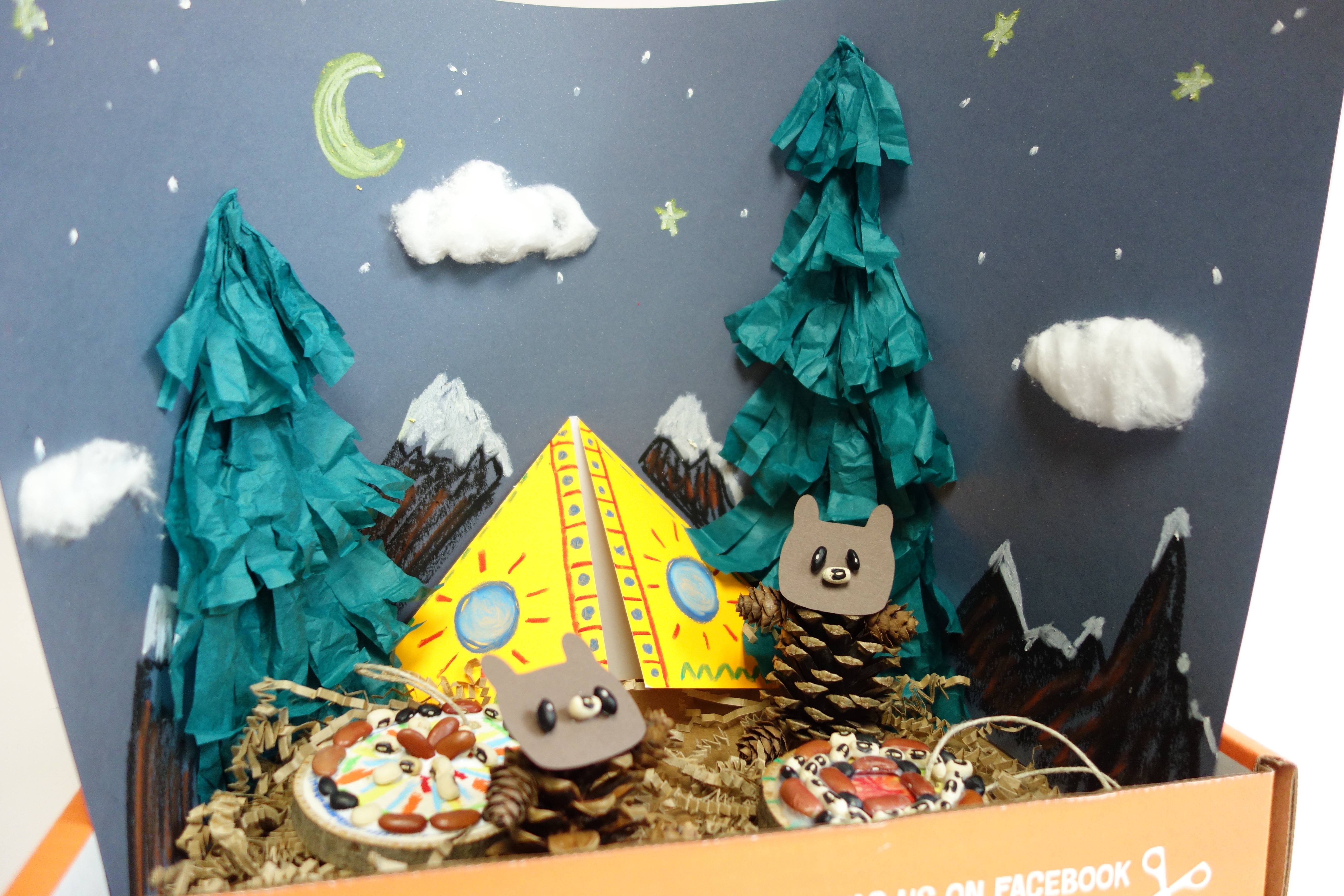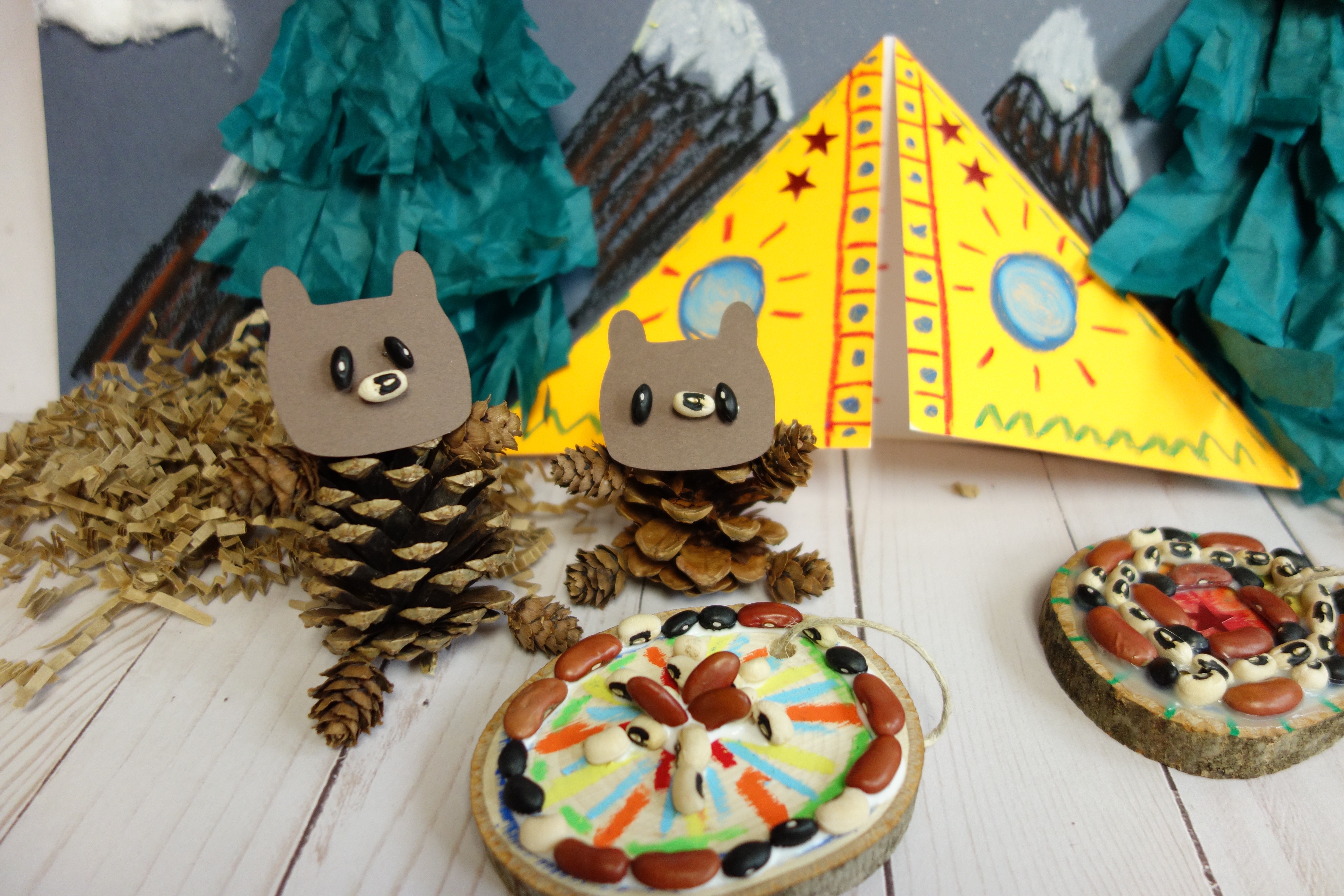 Thanks for coming camping with us and be sure to stay tuned for our next crafting journey!
If you are interested in doing more crafts like these, visit www.wecraftbox.com.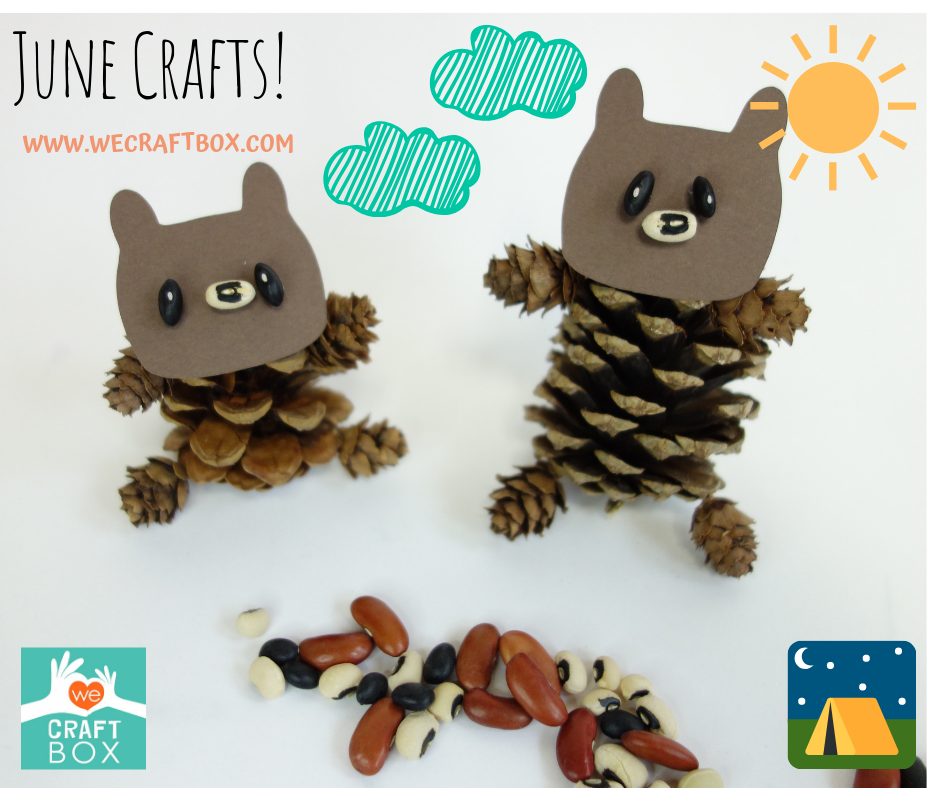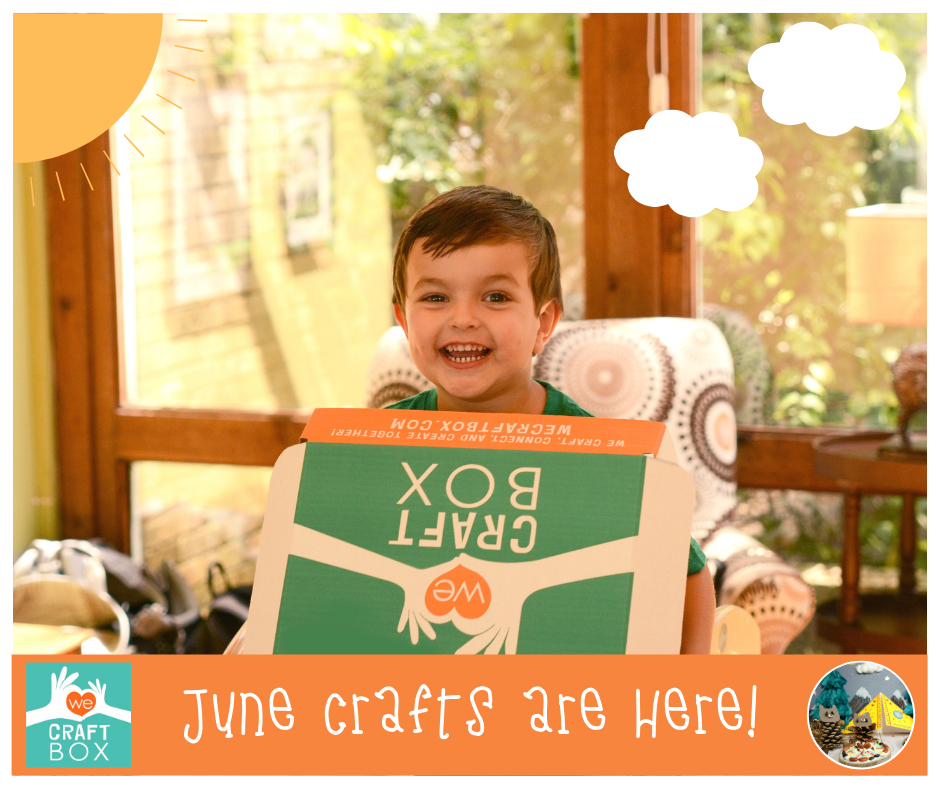 To see an unboxing video of May's box, click the video down below!