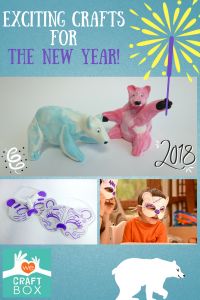 And just like that, it is 2018. Time sure does fly by when you're having fun! And what's not fun about starting the year off with some crafts? I know it can be hard sometimes to find fun things for the kids to do while they are off of school, but We Craft Box can always help with that!
To start our adventure off with the fun we had with the January 2018 Box, we must mention our very special art material we used this month! This month, the kids were able to mess around with some Model Magic! This was a super exciting part of this month's box because I believe the kids really loved working with this material.
With the Model Magic, we made the Shining Polar Bears of the North!
Since the Polar Bears live so far away in the North Pole, we just had to make our own!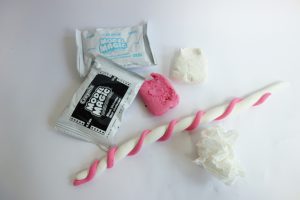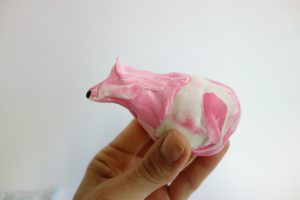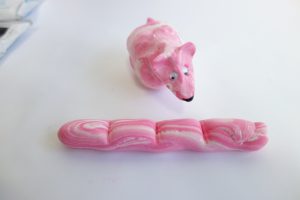 I've never seen a more precious polar bear in my life!
We made a few different polar bears, all different shapes and colors.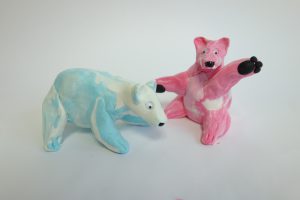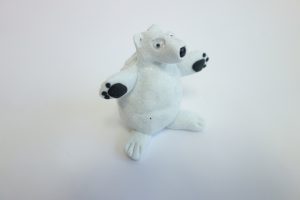 Considering these sparkling polar bears live in the North Pole, we thought they might enjoy a cozy igloo to live in.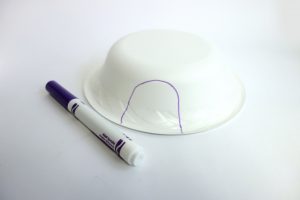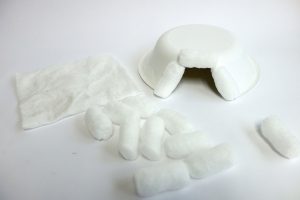 And just like that, the polar bears had a home of their own! With their igloo, they were all able to snuggle up as one big and happy family.
Just like the polar bears were able to spend time as a family in their new igloo, we were also able to spend time as a family making the igloo and polar bears!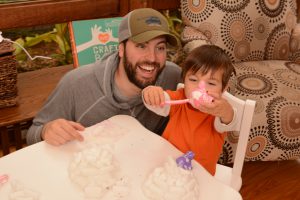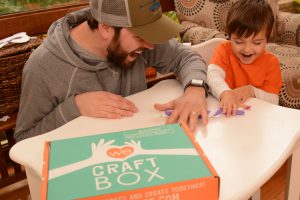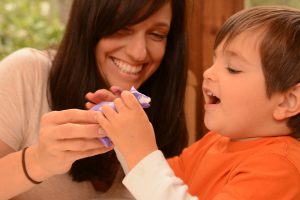 We also didn't want to miss out on the polar bear party, so we made our own polar bear masks to match with them!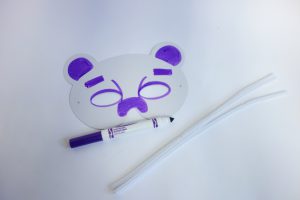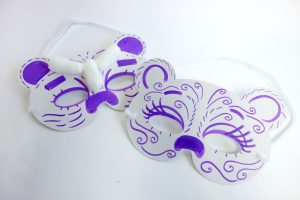 The kids were able to get really creative with these masks and could even imagine themselves as being a polar bear!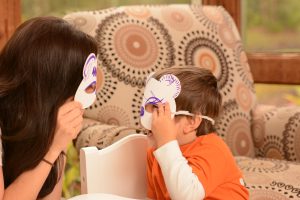 I love starting out the new year making memories with my family and you can too! But we would love to be a part of those memories and help provide you with the materials you need to craft some cute keepsakes!
I hope that everyone had a great 2017 and that 2018 brings only more happiness.