5 Ways This Gift is Helping Families Connect through Creativity!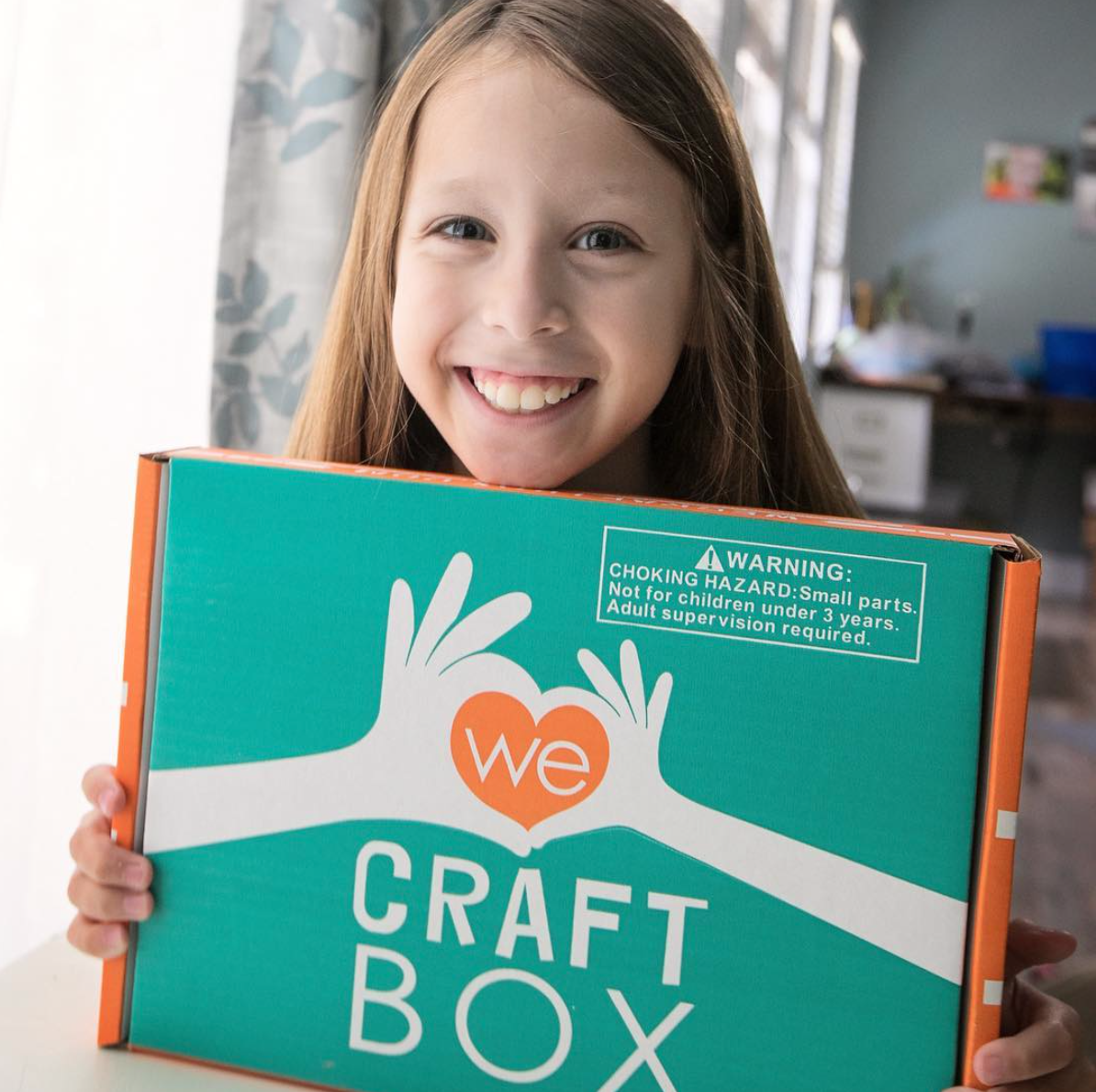 1. Save Time & Invest in Creativity!
We know how precious time is, and we value your time with your kiddos. So rather than spending your time researching, shopping and preparing, let us do the prep work and you have fun being creative together! With We Craft Box, all of the materials are provided, along with two to three crafts tailored to that month's box for the kiddos to create!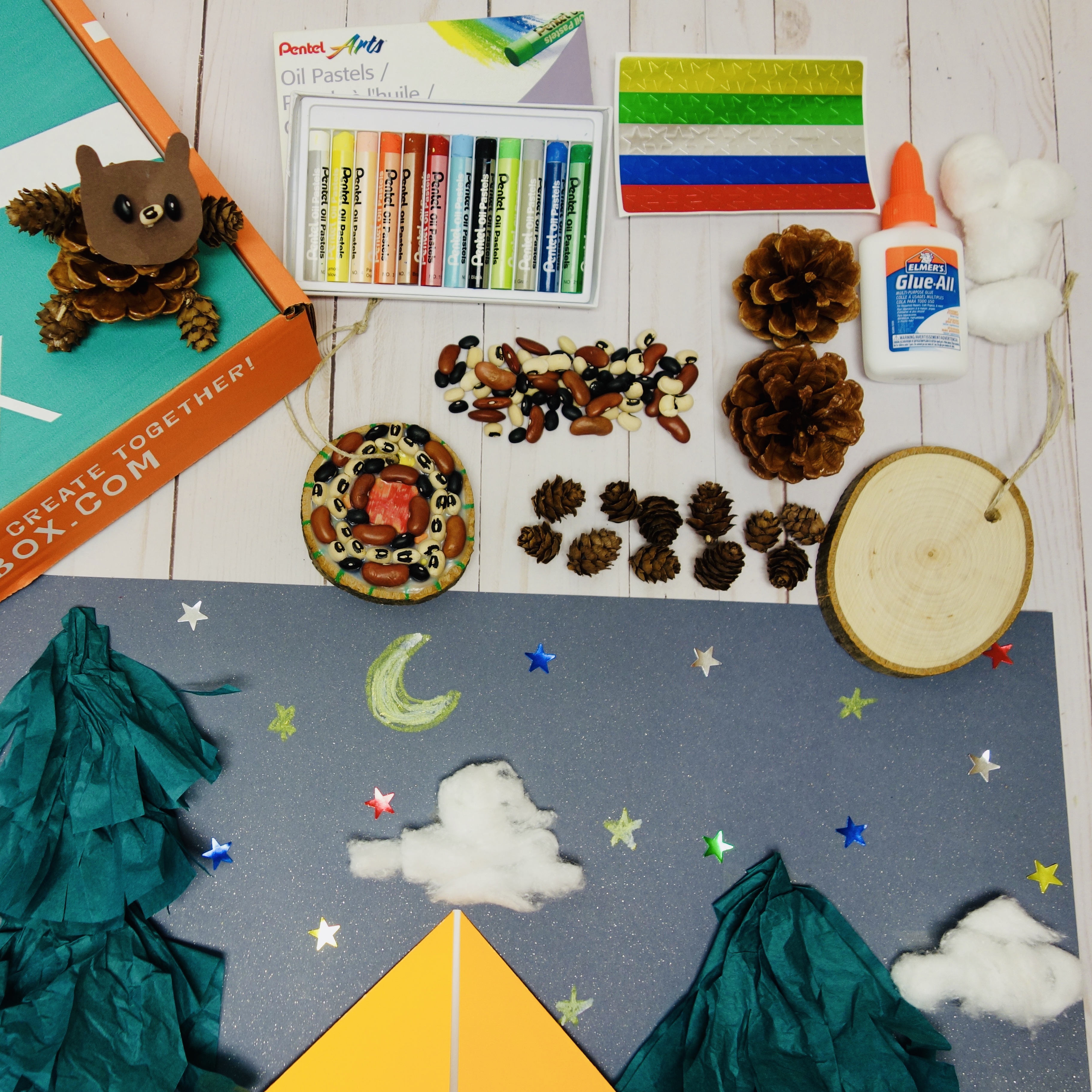 2. Stress-Free Quality Time Crafting with the Kids!
With so many family obligations and responsibilities people juggle today it's hard to get quality time in. Stress no more! Spend less time worrying about the next time you'll do something fun with kids and spend more time embarking on a crafting journey with the whole family! We Craft Box makes spending quality time together easy, and crafting as stress-free as possible with easy-to-follow directions in each box for every craft.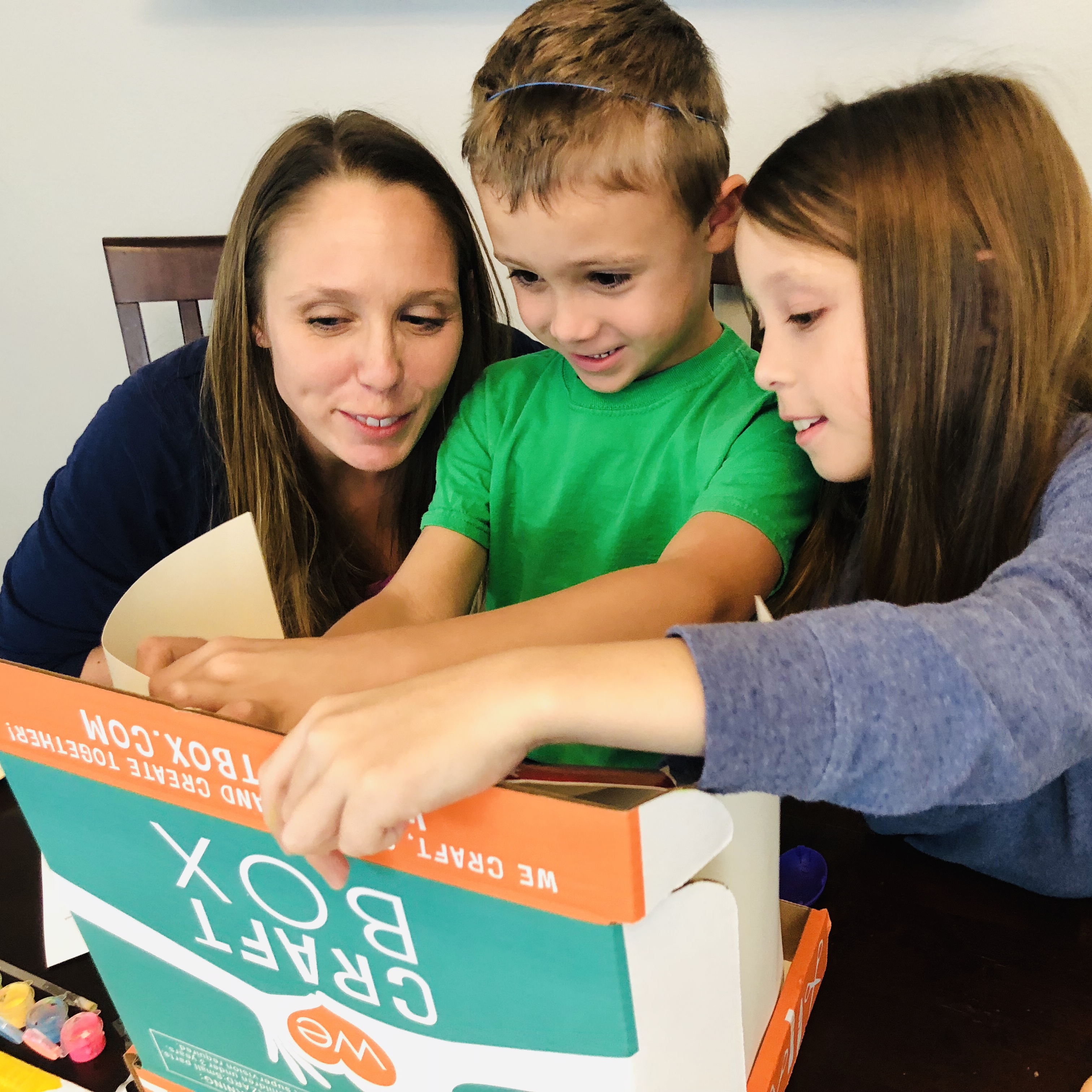 3. Use Your Imagination
Each craft box comes with a unique themed story. Families enjoy bonding through arts and crafts in talking about the stories and letting their imaginations run free. Using the stories and crafts as a tool families are being creative and strengthening bonds.
4. Make Memories Together!
We Craft Box allows you to unplug from the screen, and be present in the moment. Be silly, be creative, be imaginative, but most importantly, be together! Each box is an experience rather than a toy. This means that you'll be gifting memories with your children, which is a thoughtful and powerful gift that gives everyone the warm and fuzzies.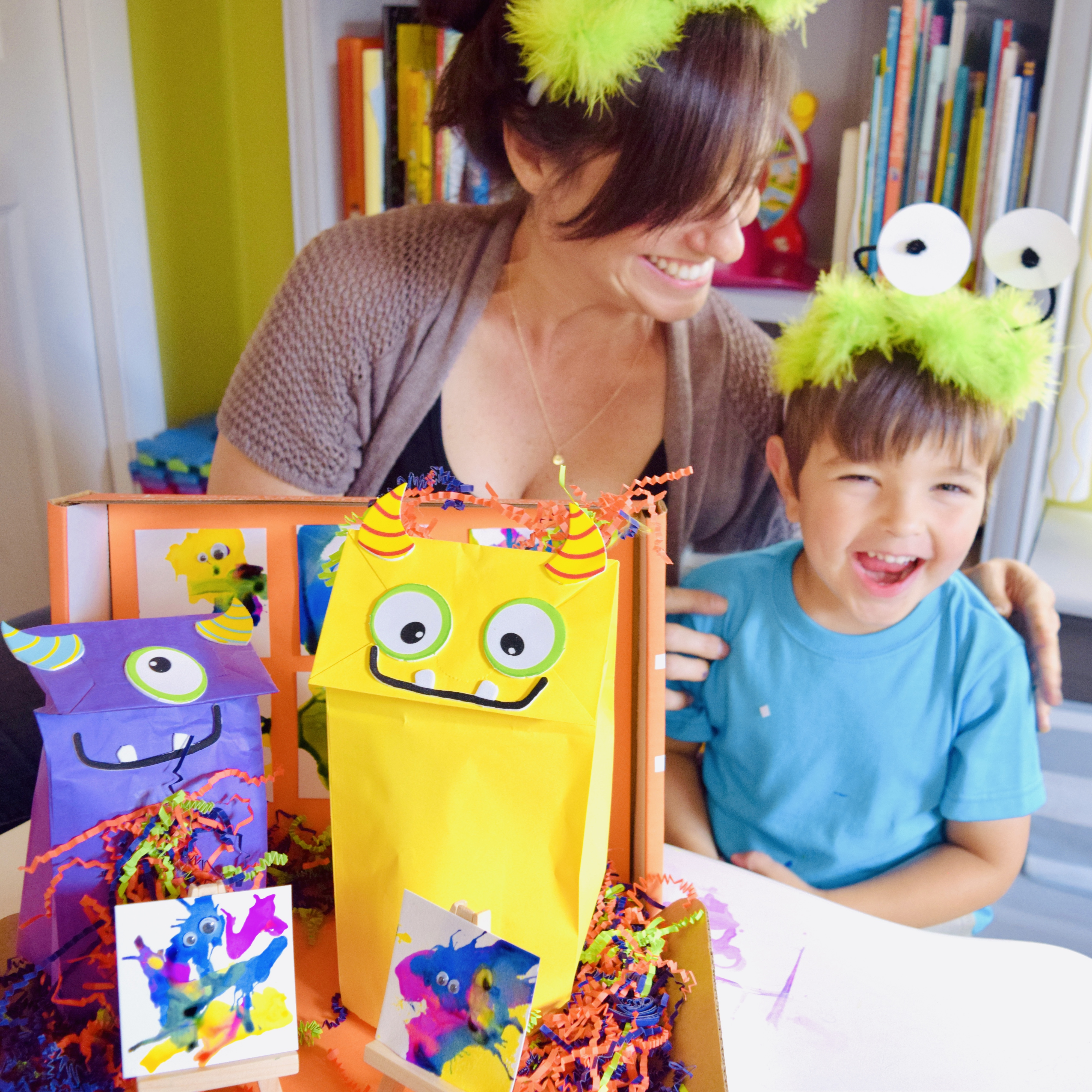 5. Connecting Families
Sometimes family members do not always live nearby, but We Craft Box makes showing love from a distance easy peasy! We Craft Box makes a great gift for grandparents, uncles, aunts and close family friends to send to the kiddos for any occasion with a personal gift message that will fill the kiddo's heart and think of you every time they see the bright orange and teal box arrive at their doorstep!
Get happy mail for your favorite littles! You can subscribe here, or if you can't wait to get your craft on check out our single box shop – we ship daily!
Testimonials
"We love the we craft box!!!!!! As a busy working mama I love that everything we need to do amazing crafts are sent right to our door. No more searching Pinterest, buying supplies and then finding the time to do them. The boxes are full of well thought out and quality crafts. My kids love them!" -Rachel
 

"I was very stressed trying to find the perfect Christmas gift for my 5 year old grandson who has a giant playroom full of toys. After doing tons of research I found "We Craft Box". It turned out to be the perfect gift I was looking for! He sent me a video of him when the box arrived in the mail. (This alone was exciting!) Next my daughter called to tell me he worked non-stop for over 3 hours crafting and the best part he could do the crafts by himself. The only problem now if figuring out where to proudly display all of his works of art. So glad I didn't waste money on another toy that would have be disguarded in the toy box in January…now each month he gets a thrilling mail delivery and spends time enjoying the creative time. I recommend this gift subscription to all other grandparents searching for a gift that will be enjoyed!" -Christine
 

"I purchased this program for my grandson. He is excited to receive the box every month and to see what neat things are going to be in the box to make. These boxes are really great for a rainy day or just for some extra special time for the whole family instead of watching TV. We have received 3 boxes now and I am really impressed at the cute ideas that come in the box, and what is really nice, it comes with everything, no thinking of ideas and then running around shopping for supplies… they come right to your door. Thank you We Craft Box… we love your product!" -Kimberly